Canon 350D Alternatives
The 350D is placed #75 out of 79 in Entry-Level DSLR cameras. Below is a short guide of the 350D.
8MP
APS-C
540 grams
ISO 1,600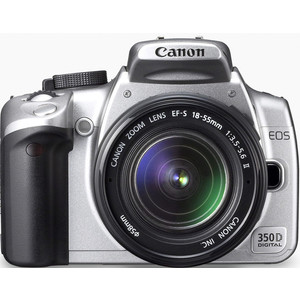 portrait
52
street
58
sports
40
travel
47
landscape
48
vlogging
9
Portability


70
Imaging


47
Features


33
Overall


41
above average min ISO (100)
change lenses (Canon EF/EF-S mount)
flash built-in
has manual focus
doesn't offer selfie friendly screen
does not have HDMI socket
does not have headphone socket
does not have mic socket
Below are a handful alternatives to the Canon EOS 350D ordered by their total rank. Feel free to read a extensive review of every camera or a comparison to the Canon 350D by clicking the links below every camera card. You can click on the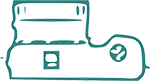 symbol to see a visual comparison or follow this link to see them all side by side.
24MP
APS-C
515 grams
ISO 25,600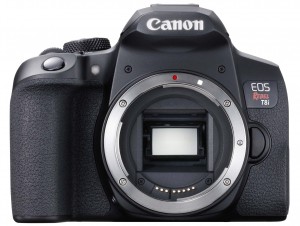 portrait
83
street
74
sports
77
travel
81
landscape
79
vlogging
74
Portability


67
Imaging


72
Features


88
Overall


78
above average high ISO (25,600)
above average min ISO (100)
better than average battery (800 CIPA)
change lenses (Canon EF/EF-S mount)
does not have headphone socket
no image stabilization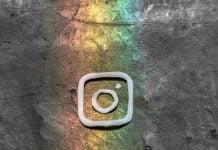 Instagram's $20 billion Ad success
24MP
APS-C
449 grams
ISO 25,600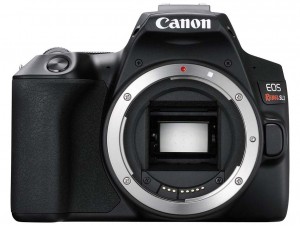 portrait
82
street
75
sports
71
travel
82
landscape
79
vlogging
75
Portability


71
Imaging


71
Features


84
Overall


76
above average high ISO (25,600)
above average min ISO (100)
better than average battery (1,070 CIPA)
change lenses (Canon EF/EF-S mount)
does not have headphone socket
no image stabilization
painfully slow continuous shooting (5.0 fps)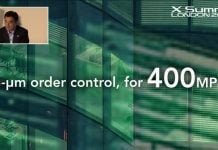 400 Megapixel mode coming to Fujifilm GFX 100
24MP
APS-C
453 grams
ISO 25,600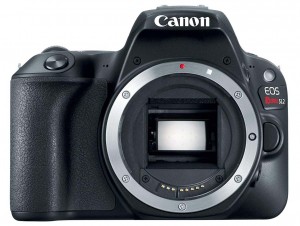 portrait
81
street
75
sports
67
travel
82
landscape
78
vlogging
75
Portability


71
Imaging


69
Features


84
Overall


75
above average high ISO (25,600)
above average min ISO (100)
change lenses (Canon EF/EF-S mount)
decent MP (24MP)
does not have headphone socket
no image stabilization
painfully slow continuous shooting (5.0 fps)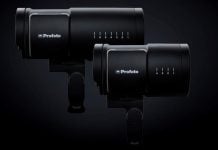 Control Profoto B10 & B10 Plus with your Android Phone
24MP
APS-C
465 grams
ISO 25,600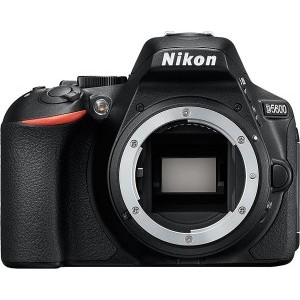 portrait
81
street
74
sports
70
travel
81
landscape
79
vlogging
75
Portability


70
Imaging


69
Features


85
Overall


75
above average high ISO (25,600)
above average min ISO (100)
better than average battery (820 CIPA)
change lenses (Nikon F mount)
does not have headphone socket
no image stabilization
painfully slow continuous shooting (5.0 fps)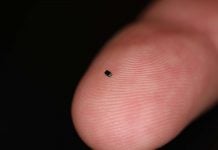 World's smallest camera makes it into Guinness Book of Records
24MP
APS-C
420 grams
ISO 25,600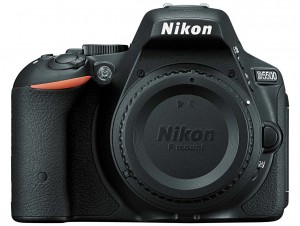 portrait
80
street
75
sports
69
travel
82
landscape
79
vlogging
76
Portability


71
Imaging


68
Features


85
Overall


74
above average high ISO (25,600)
above average min ISO (100)
better than average battery (820 CIPA)
change lenses (Nikon F mount)
does not have headphone socket
no image stabilization
painfully slow continuous shooting (5.0 fps)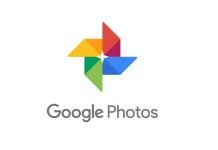 Google will print your 'Best' photos for $8 a month
24MP
APS-C
622 grams
ISO 12,800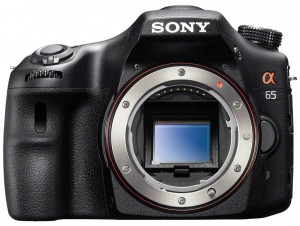 portrait
79
street
77
sports
82
travel
68
landscape
76
vlogging
78
Portability


64
Imaging


65
Features


85
Overall


73
above average min ISO (100)
change lenses (Sony/Minolta Alpha mount)
decent MP (24MP)
decent sized screen (3 inch)
does not have headphone socket
does not have Time Lapse function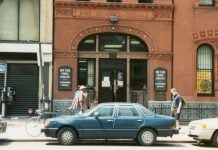 Unsplash partners with Institutions to bring historical archive photos
24MP
APS-C
688 grams
ISO 102,400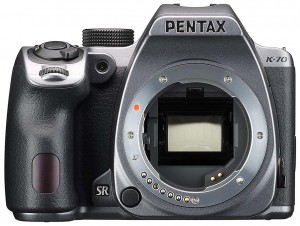 portrait
81
street
72
sports
73
travel
65
landscape
79
vlogging
71
Portability


62
Imaging


69
Features


81
Overall


73
above average high ISO (102,400)
above average min ISO (100)
change lenses (Pentax KAF2 mount)
decent MP (24MP)
does not have headphone socket
heavier than others (688g)
not so great battery (410 CIPA)
painfully slow continuous shooting (6.0 fps)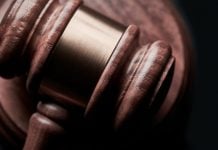 Photographer fined '$200,000' for failing to deliver photos
20MP
APS-C
678 grams
ISO 51,200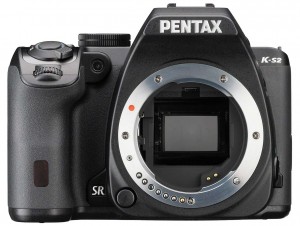 portrait
79
street
72
sports
71
travel
65
landscape
78
vlogging
72
Portability


64
Imaging


66
Features


82
Overall


72
above average high ISO (51,200)
above average min ISO (100)
change lenses (Pentax KAF2 mount)
decent MP (20MP)
does not have headphone socket
heavier than others (678g)
not so great battery (410 CIPA)
painfully slow continuous shooting (5.4 fps)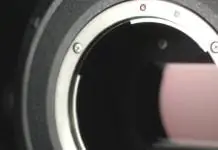 Coronavirus is affecting the sensor business
24MP
APS-C
480 grams
ISO 12,800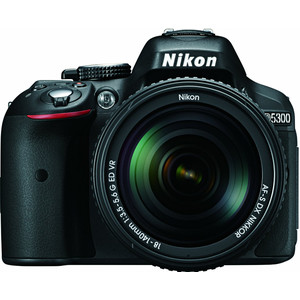 portrait
80
street
70
sports
66
travel
80
landscape
77
vlogging
72
Portability


68
Imaging


67
Features


81
Overall


72
above average min ISO (100)
change lenses (Nikon F mount)
decent MP (24MP)
decent sized screen (3.2 inch)
does not have headphone socket
no image stabilization
painfully slow continuous shooting (5.0 fps)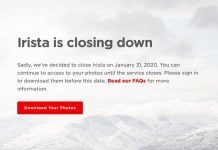 Last day to get your files as Canon Irisa shuts down