List of Ricoh Cameras
We currently feature 31 Ricoh cameras in our database. The selection below is ordered by category and sorted by the most recent release date. Try the Index to easily browse to your preferred camera style.
Don't forget that we now have a Smart camera finder which allows you to use 50+ specifications to choose your ideal camera. To take advantage of our Camera Size Compare Tool, you should click on the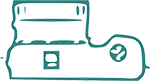 symbol below each camera listing.
Ricoh Advanced Mirrorless Cameras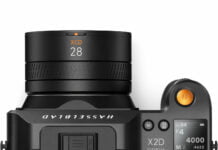 Hasselblad introduces XCD 4/28P - The Compact Wide Lens for Street Photography
Ricoh Entry-Level Mirrorless Cameras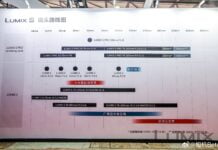 Panasonic Set to Launch New Entry-Level and High-End L Mount Gear
Ricoh Large Sensor Compact Cameras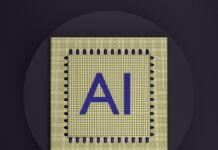 AI creates more images in less time than 150 years of photography
Ricoh Small Sensor Compact Cameras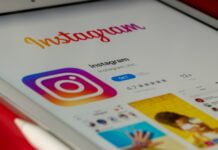 Instagram Teases AI-Based Editing Functions Coming Soon for Users
Ricoh Small Sensor Superzoom Cameras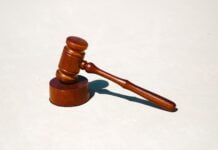 $12k fine levied on photographer for using own photos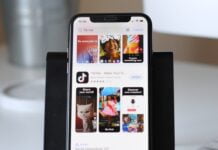 TikTok's 'Security Threat' Prompts NYC Government to Ban on Devices