List of Sony Cameras
We currently have 172 Sony cameras in our collection. The list below is organized by category and sorted by the newest release date. Try the Index to easily navigate to your preferred camera category.
Bear in mind that we now have a Smart camera finder that lets you use 50+ criteria to find your ideal camera. To utilize our Camera Size Comparison App, you should click on the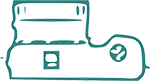 symbol within each camera listing.
Sony Advanced DSLR Cameras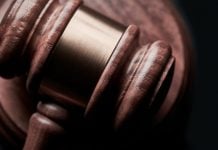 Photographer fined '$200,000' for failing to deliver photos
Sony Advanced Mirrorless Cameras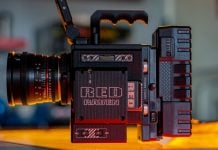 Handle those 8K RED files like a boss
Sony Entry-Level DSLR Cameras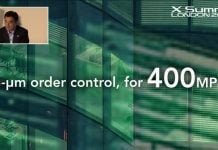 400 Megapixel mode coming to Fujifilm GFX 100
Sony Entry-Level Mirrorless Cameras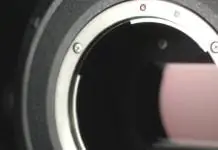 Coronavirus is affecting the sensor business
Sony Large Sensor Compact Cameras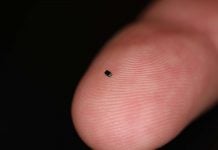 World's smallest camera makes it into Guinness Book of Records
Sony Large Sensor Superzoom Cameras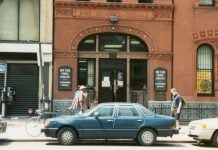 Unsplash partners with Institutions to bring historical archive photos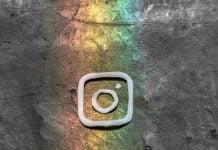 Instagram's $20 billion Ad success
Sony Pro Mirrorless Cameras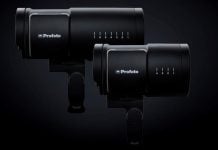 Control Profoto B10 & B10 Plus with your Android Phone
Sony Small Sensor Compact Cameras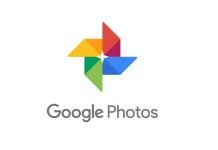 Google will print your 'Best' photos for $8 a month
Sony Small Sensor Superzoom Cameras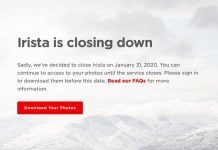 Last day to get your files as Canon Irisa shuts down
Sony Ultracompact Cameras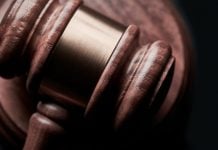 Photographer fined '$200,000' for failing to deliver photos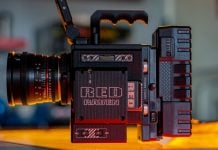 Handle those 8K RED files like a boss