List of Panasonic Cameras
Right now, we have 139 Panasonic cameras in our database. The list underneath is structured by category and sorted by the newest launch date. Use the Index to quickly browse to your desired camera type.
Don't forget that we have got a Advanced camera search that allows you to use 50+ specifications to find your perfect camera. To use our Camera Size Comparison App, you can click on the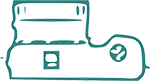 icon within each camera listing.
Panasonic Advanced DSLR Cameras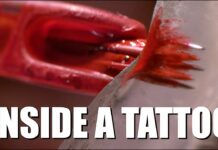 Captivating Slow-Motion Glimpse into Tattooing Process
Panasonic Advanced Mirrorless Cameras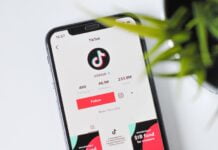 Child Influencers Finally Get Protection: Illinois Enacts Groundbreaking Legislation
Panasonic Entry-Level Mirrorless Cameras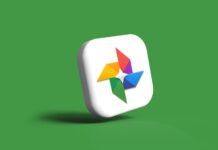 Google Photos gets an AI makeover to organize your precious memories
Panasonic Large Sensor Compact Cameras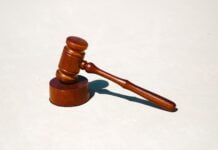 $12k fine levied on photographer for using own photos
Panasonic Large Sensor Superzoom Cameras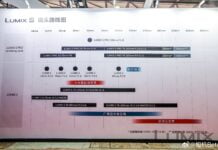 Panasonic Set to Launch New Entry-Level and High-End L Mount Gear
Panasonic Pro Mirrorless Cameras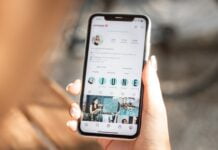 Instagram and Facebook to Introduce Chronological Stories and Reels in Europe
Panasonic Small Sensor Compact Cameras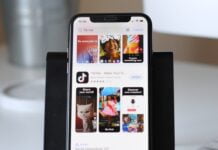 TikTok's 'Security Threat' Prompts NYC Government to Ban on Devices
Panasonic Small Sensor Superzoom Cameras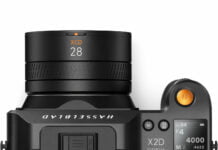 Hasselblad introduces XCD 4/28P - The Compact Wide Lens for Street Photography
Panasonic Ultracompact Cameras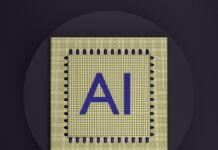 AI creates more images in less time than 150 years of photography
Panasonic Waterproof Cameras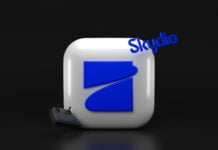 Say Farewell to Skydio's Consumer Drones