List of Canon Cameras
We currently have 200 Canon cameras in our database. The list below is arranged by category and sorted by the newest launch date. Use the Index to quickly browse to your desired camera category.
Bear in mind that we have a Smart camera finder that allows you to use 50+ specifications to find your perfect camera. To utilize our Camera Size Compare App, you can click on the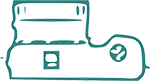 symbol below each camera listing.
Canon Advanced DSLR Cameras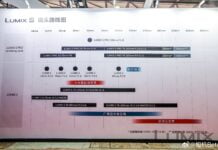 Panasonic Set to Launch New Entry-Level and High-End L Mount Gear
Canon Advanced Mirrorless Cameras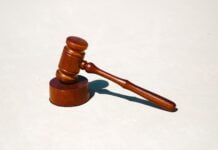 $12k fine levied on photographer for using own photos
Canon Entry-Level DSLR Cameras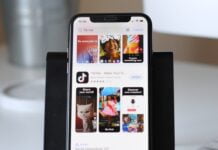 TikTok's 'Security Threat' Prompts NYC Government to Ban on Devices
Canon Entry-Level Mirrorless Cameras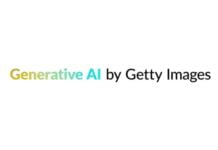 Getty Embraces the Power of AI to Spark Creativity
Canon Large Sensor Compact Cameras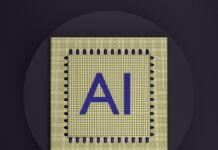 AI creates more images in less time than 150 years of photography
Canon Large Sensor Superzoom Cameras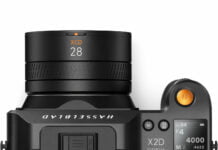 Hasselblad introduces XCD 4/28P - The Compact Wide Lens for Street Photography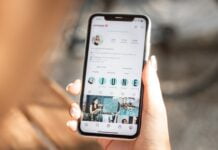 Instagram and Facebook to Introduce Chronological Stories and Reels in Europe
Canon Pro Mirrorless Cameras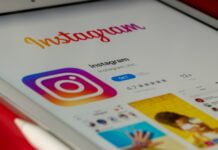 Instagram Teases AI-Based Editing Functions Coming Soon for Users
Canon Small Sensor Compact Cameras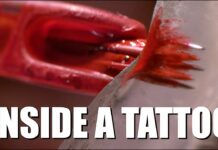 Captivating Slow-Motion Glimpse into Tattooing Process
Canon Small Sensor Superzoom Cameras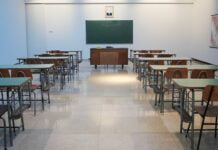 AI-Generated Deepfakes Rock Spanish Town with Explicit Images
Canon Ultracompact Cameras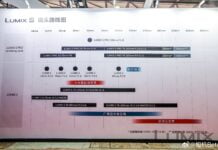 Panasonic Set to Launch New Entry-Level and High-End L Mount Gear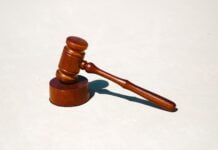 $12k fine levied on photographer for using own photos