Canon M50 Alternatives
Down below are some of the rivals to the Canon EOS M50 sorted by their total rating. The M50 comes in at #8 out of 111 in Entry-Level Mirrorless cameras.
You can look at a extensive review of each camera or a comparison to the Canon M50 by visiting the urls at the bottom of every camera card. You can press on the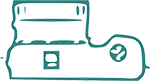 image to see a visual comparison.
26MP
APS-C
383 grams
ISO 12,800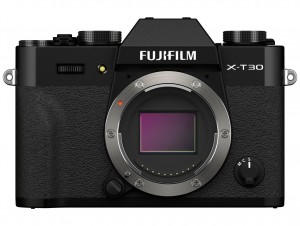 portrait
85
street
79
sports
81
travel
81
landscape
82
vlogging
37
Portability


82
Imaging


75
Features


88
Overall


80
change lenses (Fujifilm X mount)
connects via bluetooth
decent sized screen (3 inches)
features face detection focusing
doesn't offer selfie friendly screen
lack of image stabilization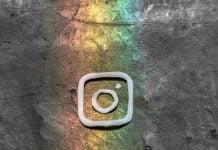 Instagram's $20 billion Ad success
24MP
APS-C
387 grams
ISO 25,600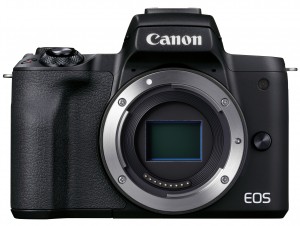 portrait
83
street
85
sports
86
travel
86
landscape
87
vlogging
86
Portability


79
Imaging


73
Features


92
Overall


80
above average high ISO (25,600)
above average min ISO (100)
built in image stabilization
change lenses (Canon EF-M mount)
does not have headphone socket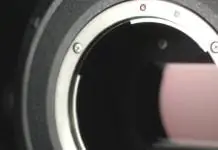 Coronavirus is affecting the sensor business
26MP
APS-C
465 grams
ISO 12,800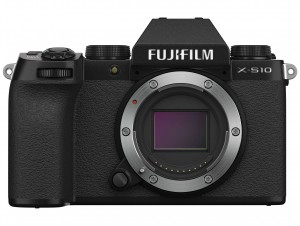 portrait
84
street
75
sports
87
travel
77
landscape
86
vlogging
78
Portability


73
Imaging


74
Features


88
Overall


79
built in image stabilization
change lenses (Fujifilm X mount)
connects via bluetooth
decent sized screen (3 inches)
does not have headphone socket
heavier than average (465g)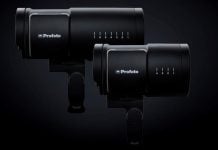 Control Profoto B10 & B10 Plus with your Android Phone
24MP
APS-C
370 grams
ISO 12,800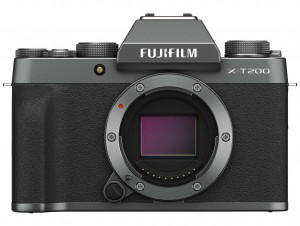 portrait
83
street
78
sports
71
travel
79
landscape
74
vlogging
79
Portability


80
Imaging


72
Features


87
Overall


78
change lenses (Fujifilm X mount)
connects via bluetooth
decent MP (24 megapixels)
features face detection focusing
bad battery (270 CIPA)
lack of image stabilization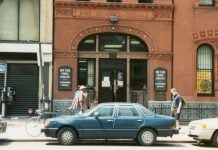 Unsplash partners with Institutions to bring historical archive photos
26MP
APS-C
383 grams
ISO 12,800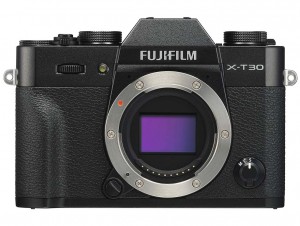 portrait
83
street
79
sports
80
travel
80
landscape
81
vlogging
37
Portability


82
Imaging


73
Features


84
Overall


77
change lenses (Fujifilm X mount)
connects via bluetooth
decent sized screen (3 inches)
features face detection focusing
doesn't offer selfie friendly screen
does not have headphone socket
lack of image stabilization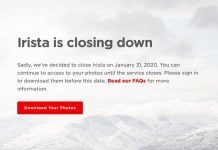 Last day to get your files as Canon Irisa shuts down
21MP
APS-C
445 grams
ISO 51,200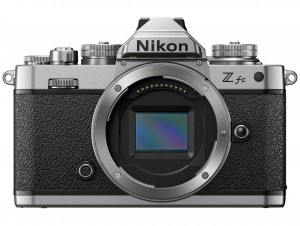 portrait
83
street
74
sports
69
travel
72
landscape
76
vlogging
74
Portability


79
Imaging


72
Features


80
Overall


75
above average high ISO (51,200)
above average min ISO (100)
change lenses (Nikon Z mount)
connects via bluetooth
bad battery (300 CIPA)
does not have headphone socket
heavier than average (445g)
lack of image stabilization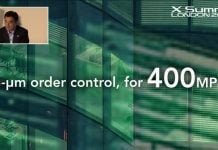 400 Megapixel mode coming to Fujifilm GFX 100
21MP
APS-C
397 grams
ISO 51,200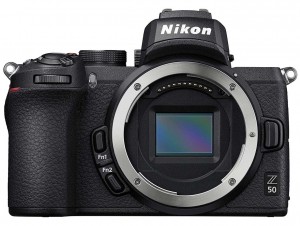 portrait
82
street
73
sports
76
travel
77
landscape
79
vlogging
72
Portability


74
Imaging


70
Features


84
Overall


75
above average high ISO (51,200)
above average min ISO (100)
change lenses (Nikon Z mount)
connects via bluetooth
does not have headphone socket
heavier than average (397g)
lack of image stabilization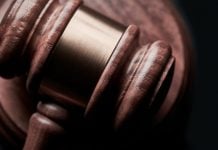 Photographer fined '$200,000' for failing to deliver photos
24MP
APS-C
383 grams
ISO 12,800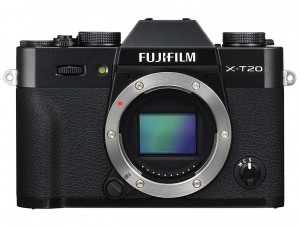 portrait
82
street
79
sports
76
travel
77
landscape
80
vlogging
36
Portability


83
Imaging


70
Features


82
Overall


74
change lenses (Fujifilm X mount)
decent MP (24 megapixels)
decent sized screen (3 inches)
features face detection focusing
doesn't offer selfie friendly screen
does not have headphone socket
lack of image stabilization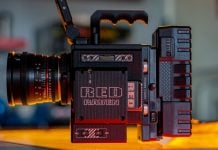 Handle those 8K RED files like a boss
24MP
APS-C
448 grams
ISO 12,800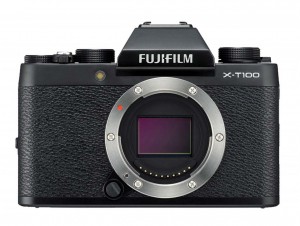 portrait
82
street
73
sports
73
travel
74
landscape
80
vlogging
34
Portability


80
Imaging


71
Features


76
Overall


73
change lenses (Fujifilm X mount)
connects via bluetooth
decent MP (24 megapixels)
decent sized screen (3 inches)
doesn't offer selfie friendly screen
does not have headphone socket
heavier than average (448g)
lack of image stabilization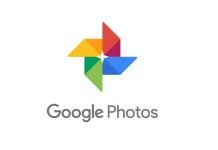 Google will print your 'Best' photos for $8 a month