Fujifilm X-T2 Lenses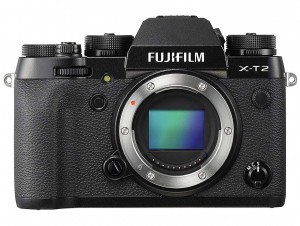 Fujifilm X Mount
Crop Factor is 1.5
The Fujifilm X-T2 utilizes the Fujifilm X mount and has a APS-C sized sensor. At the moment, we have details of 72 lenses that will work with the Fujifilm X-T2.
The Fujifilm X-T2 offers a crop factor of 1.5 so you should multiply the lens focal length with 1.5 to find it's full frame equivalent. The listings below are broken up by types of lenses and you can simply click the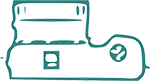 symbol to view how the lens fits the Fujifilm X-T2.
We have also developed an Advanced Lens Search so you can now uncover your ideal lens.