According to a new report, Apple is currently testing computers with an unannounced M3 chip. This upcoming processor could potentially be featured in a new Mac as early as October.
The report comes from Mark Gurman in his weekly Power On newsletter at Bloomberg. In his May 14th newsletter, Gurman mentioned that Apple was already starting to conduct tests on the M3 chips. This news was revealed just a few weeks before Apple announced their most powerful chip yet, the M2 Ultra, at the WWDC event.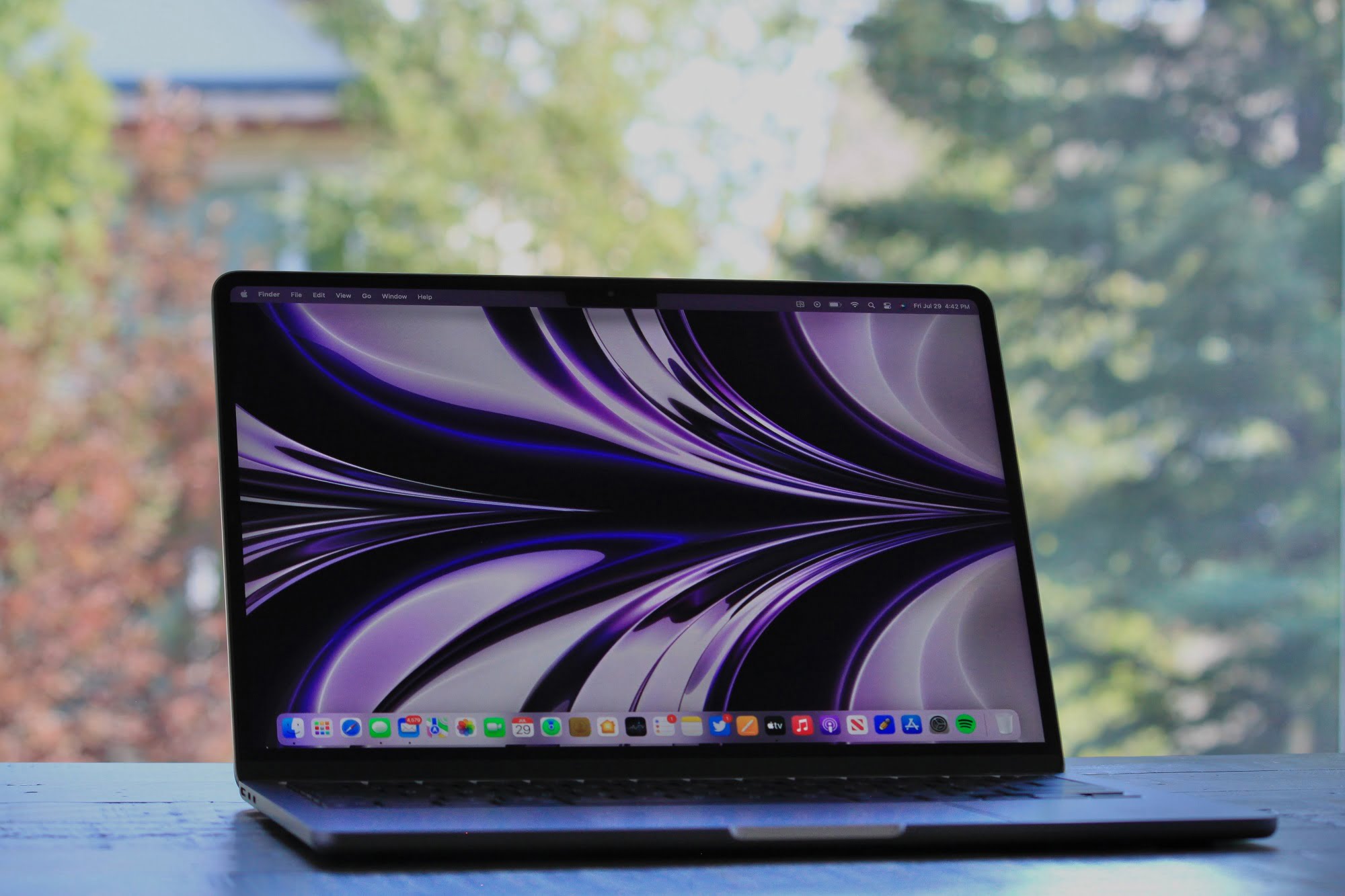 During the event, Apple introduced a variety of exciting new products, including the Apple Silicon-powered Mac Pro and a new Mac Studio.
As per the report, in May, one version of the M3 chip being tested had twelve CPU cores, eighteen graphics cores, and thirty-six GB of memory. This information was shared with Gurman by an App Store developer, who claimed that the alleged M3 chip was being tested in a MacBook Pro.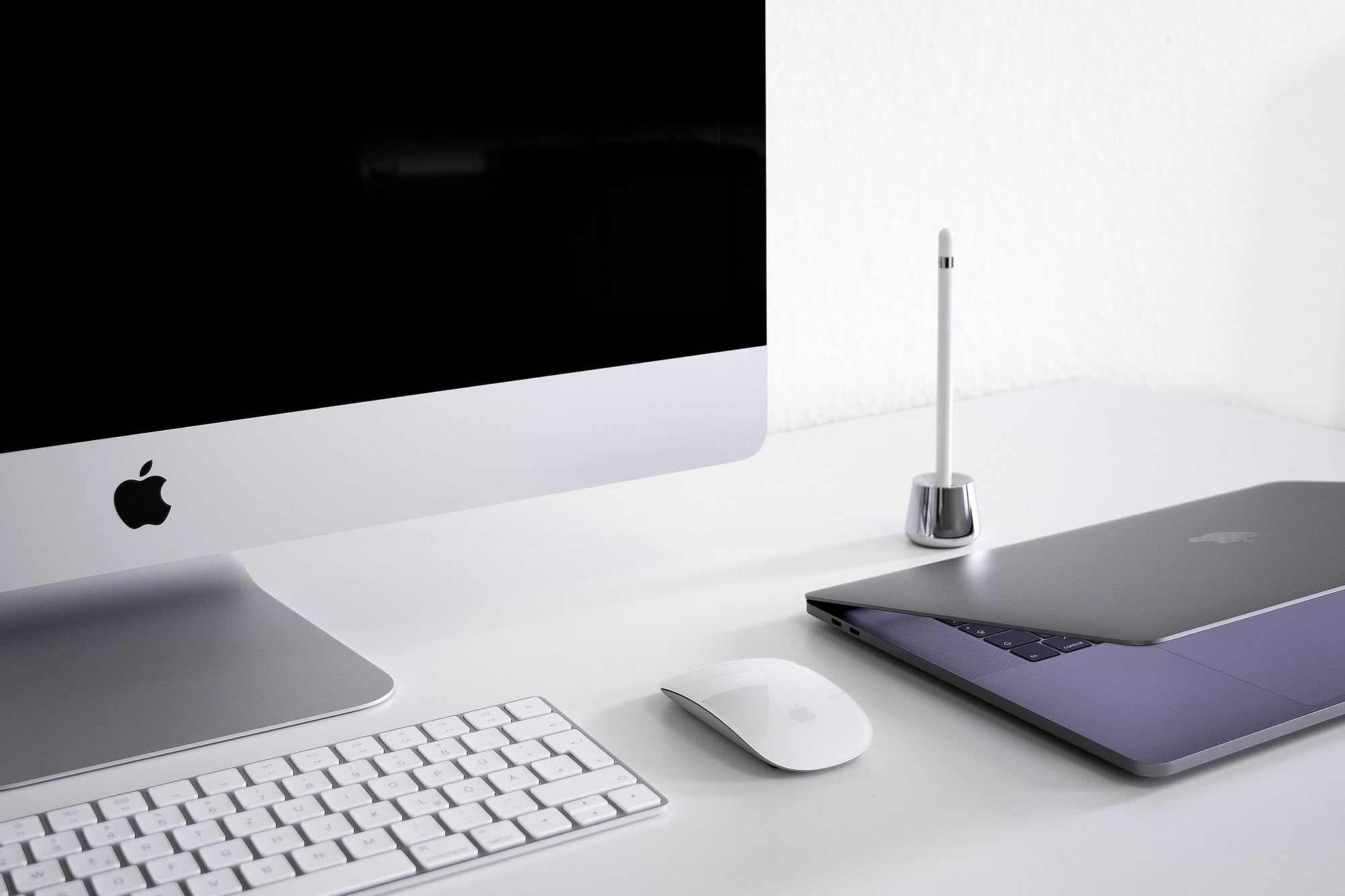 It is speculated that this tested chip could potentially be a base version of the potential M3 Pro chip since it has two extra CPU and GPU cores compared to the M2 Pro, and an additional 4GB of memory. The M2 Pro was a slight improvement over the M1 Pro, with two additional CPU and GPU cores while maintaining 32GB of RAM.
Rumors suggest that Apple plans to utilize 3-nanometer manufacturing for the M3 chips in order to fit multiple cores within a single chip. "That approach allows for higher-density chips, meaning a designer can fit more cores into an already small processor," Gurman explained in May.
In the latest Power On newsletter, Gurman mentioned that he discovered a Mac running on a base M3 chip. This particular Mac had eight CPU cores, ten graphics cores, and 24GB of system memory. Gurman speculates that this Mac, which runs on macOS Sonoma 14.1, is most likely the next-generation Mac Mini desktop computer.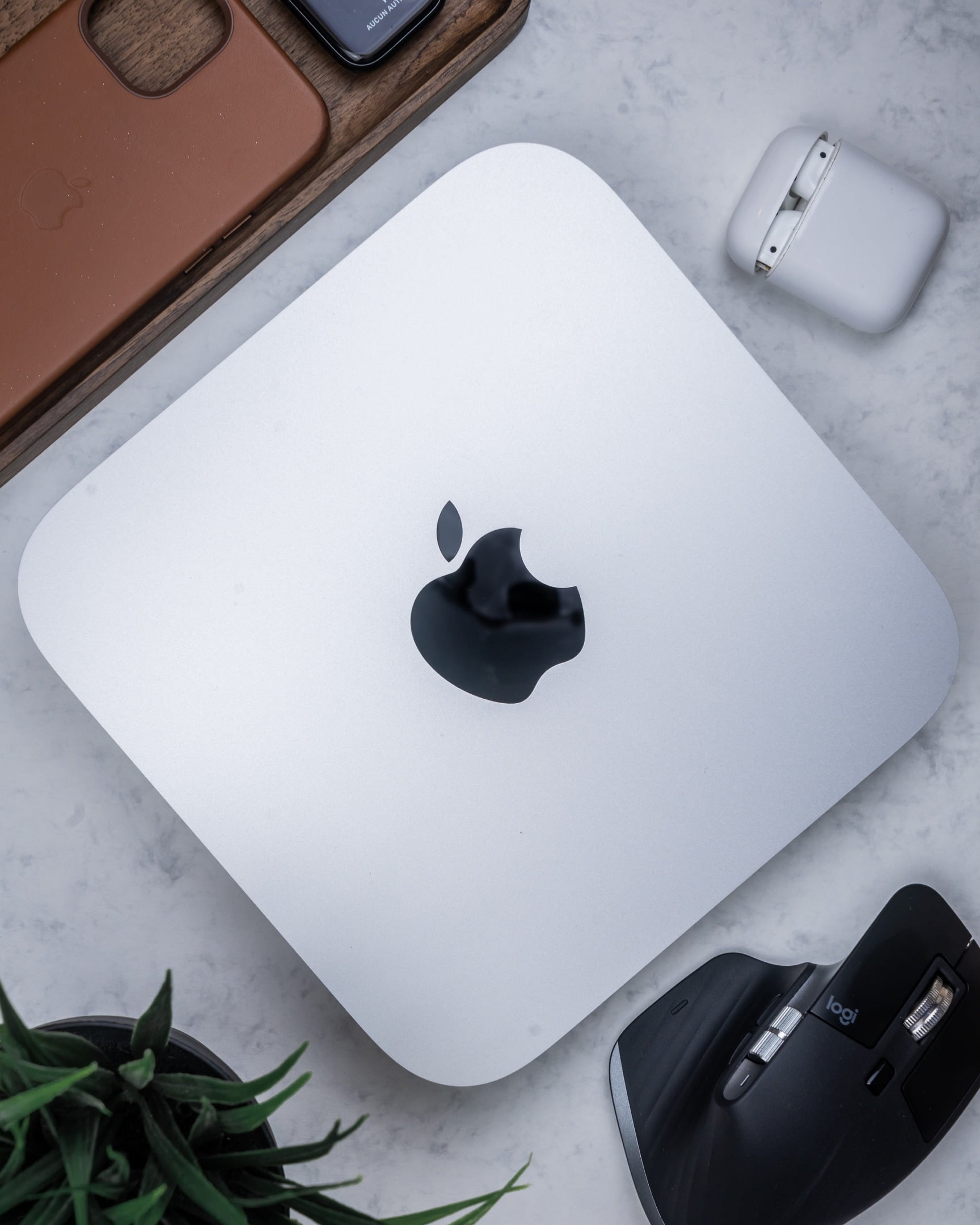 If these reports are accurate, the entry-level M3 chip would have the same core counts as the standard M2 chip. Based on information from third-party developer logs, Gurman believes that Apple is working on M3 versions of the MacBook Air, including a new 15-inch version, as well as the 13-inch MacBook Pro and iMac.
Regarding the M3 Pro and M3 Max chips, Gurman believes that Apple is developing 14-inch and 16-inch MacBook Pro models. He adds that a high-end M3 Max chip could potentially have 14 CPU cores and over 40 graphics cores.
While the struggling Mac business could certainly benefit from a boost, it will take some time for the new machines to contribute to Apple's results. During the latest earnings call, the company stated that they anticipate a double-digit decline in Mac revenue for the fourth quarter. Since Apple is not planning to launch any new Macs until the first quarter of fiscal 2024 (beginning in October), the existing Mac models will have to continue driving sales for a while longer.