Olympus E-M10 IV Alternatives
The E-M10 IV ranks at #23 out of 117 in Entry-Level Mirrorless cameras. Below is a brief outline of the E-M10 IV.
20MP
Four Thirds
383 grams
ISO 25,600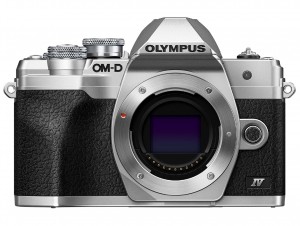 portrait
77
street
84
sports
73
travel
85
landscape
83
vlogging
78
Portability


81
Imaging


63
Features


83
Overall


71
built-in flash
built in image stabilization (Sensor based 5-axis)
does have HDMI port
features face detect focusing
doesn't have headphone port
doesn't have mic port
doesn't have phase detect AF
Here are numerous alternatives to the Olympus OM-D E-M10 IV ordered by their overall rating. Feel free to browse a full review of each camera or a comparison with the Olympus E-M10 IV by using the links underneath each camera card. You can also click on the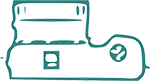 image to check out a visual comparison or follow this link to see all of them side by side.
26MP
APS-C
491 grams
ISO 12,800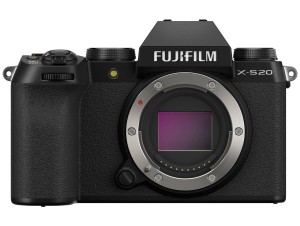 portrait
84
street
75
sports
87
travel
77
landscape
86
vlogging
77
Portability


72
Imaging


74
Features


92
Overall


81
built-in flash
built in image stabilization (Sensor based 5-axis)
comes with phase detect AF
does have HDMI port
heavier than competitors in class (491g)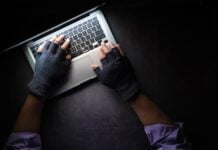 Photographer loses 7-year business to crafty scammers on Facebook
24MP
APS-C
375 grams
ISO 32,000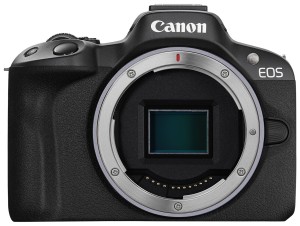 portrait
83
street
77
sports
78
travel
84
landscape
80
vlogging
77
Portability


75
Imaging


73
Features


88
Overall


79
built-in flash
comes with phase detect AF
does have HDMI port
does have mic port
doesn't have headphone port
no image stabilization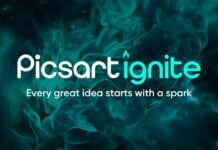 Picsart Introduces AI-Powered Tools to Challenge Canva's Dominance
26MP
APS-C
383 grams
ISO 12,800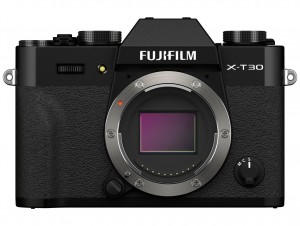 portrait
83
street
79
sports
80
travel
80
landscape
81
vlogging
37
Portability


82
Imaging


73
Features


88
Overall


79
built-in flash
comes with phase detect AF
does have HDMI port
does have headphone port
display is not selfie friendly
no image stabilization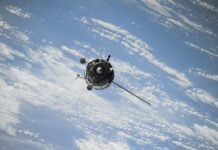 NASA photographer chronicles decades-long effort constructing James Webb Space Telescope
26MP
APS-C
465 grams
ISO 12,800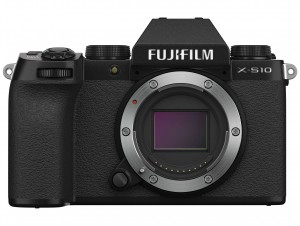 portrait
83
street
75
sports
86
travel
76
landscape
86
vlogging
77
Portability


73
Imaging


72
Features


88
Overall


78
built-in flash
built in image stabilization
comes with phase detect AF
does have HDMI port
doesn't have headphone port
heavier than competitors in class (465g)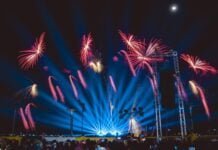 Guns 'N' Roses Photographer Alleges Sexual Harassment and Copyright Infringement Lawsuit
24MP
APS-C
426 grams
ISO 32,000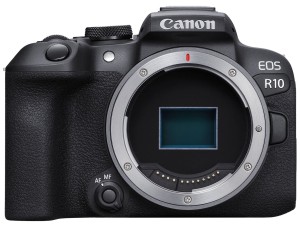 portrait
83
street
70
sports
78
travel
76
landscape
80
vlogging
70
Portability


69
Imaging


72
Features


85
Overall


77
built-in flash
comes with phase detect AF
does have HDMI port
does have mic port
doesn't have headphone port
heavier than competitors in class (426g)
no image stabilization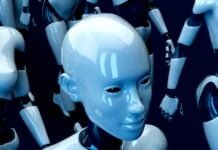 Scarlett Johansson Stakes Legal Claim Over Her Digital Avatar
24MP
APS-C
387 grams
ISO 25,600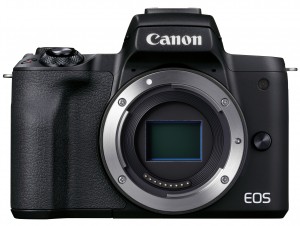 portrait
82
street
85
sports
77
travel
79
landscape
80
vlogging
85
Portability


79
Imaging


71
Features


88
Overall


77
built-in flash
built in image stabilization
comes with phase detect AF
does have HDMI port
doesn't have headphone port
not so great battery pack (305 per charge)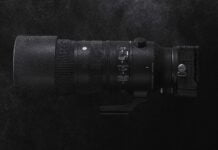 The highly-anticipated Sigma 70-200mm f/2.8 DG DN OS Sports is finally here
24MP
APS-C
370 grams
ISO 12,800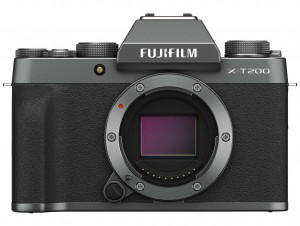 portrait
82
street
78
sports
71
travel
79
landscape
73
vlogging
79
Portability


80
Imaging


71
Features


87
Overall


77
built-in flash
comes with phase detect AF
does have HDMI port
does have headphone port
no image stabilization
not so great battery pack (270 per charge)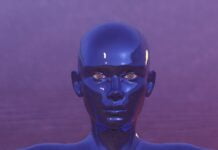 Australia's Largest Photography Festival to Feature AI-Generated Images for the First Time
21MP
APS-C
405 grams
ISO 51,200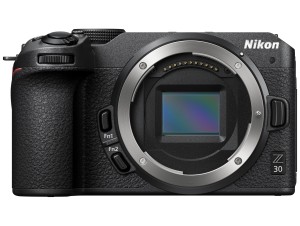 portrait
82
street
75
sports
77
travel
79
landscape
81
vlogging
74
Portability


79
Imaging


71
Features


84
Overall


76
comes with phase detect AF
does have HDMI port
does have mic port
doesnt have low pass filter
doesn't have headphone port
heavier than competitors in class (405g)
no image stabilization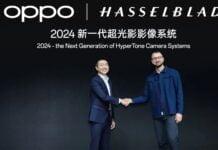 Hasselblad and Oppo Join Forces to Create Next-Level 'HyperTone' Camera
26MP
APS-C
383 grams
ISO 12,800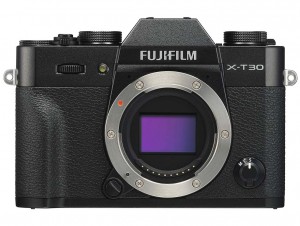 portrait
82
street
79
sports
79
travel
80
landscape
81
vlogging
36
Portability


82
Imaging


71
Features


84
Overall


76
built-in flash
comes with phase detect AF
does have HDMI port
does have mic port
display is not selfie friendly
doesn't have headphone port
no image stabilization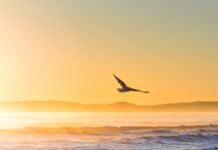 Incredible Footage Reveals Eagle Attacking Drone in Mid-Flight Showdown