The successor to the Fujifilm X-T100 is here and brings a lot of much-needed improvements along with it.
Following weeks of leaks, the specs on the X-T200 are not a surprise. It is essentially an X-A7 with a viewfinder. Comparing it to its predecessor, there are 3 major improvements – a variable angle touch screen, faster and better autofocus, and 4k video at 30fps as opposed to the limited 15fps in the X-T100.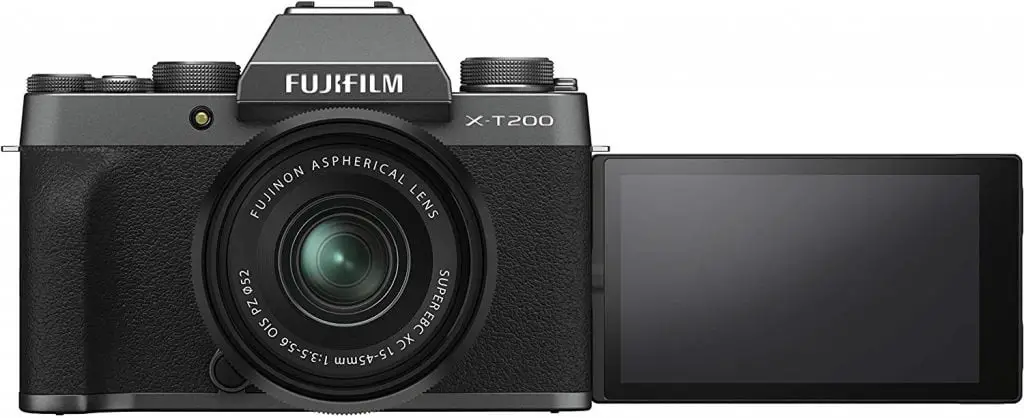 This looks to be an incredible vlogging camera with a 'flippy' screen and a weight of only 370 grams. The sensor is 24MP, albeit not X-trans, which some people prefer.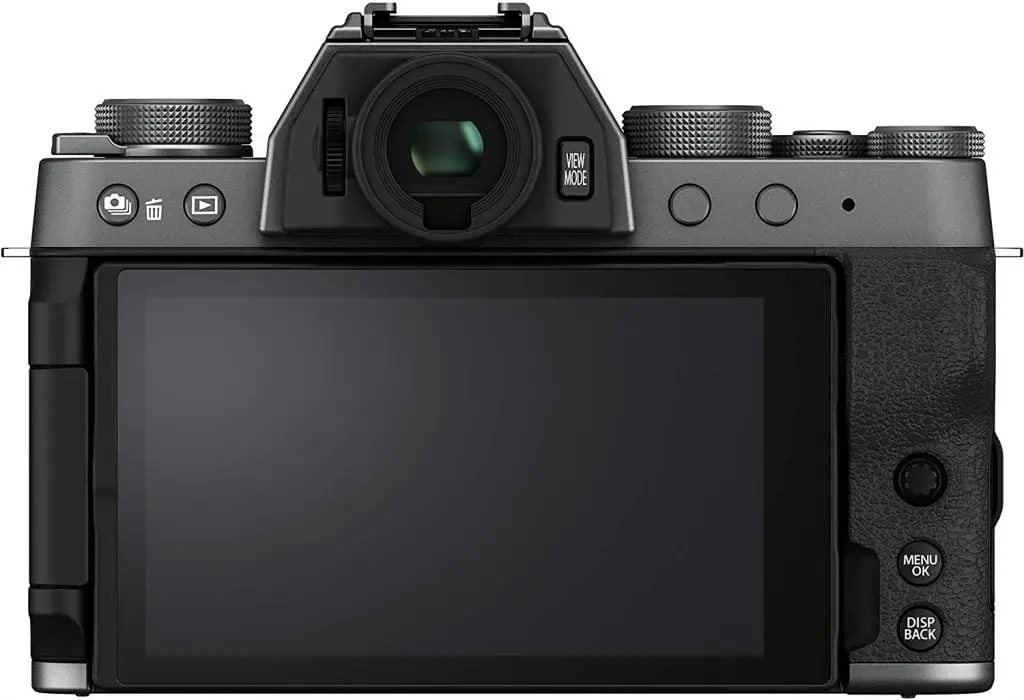 Much like the other budget Fujifilm cameras, you do not get dedicated ISO, shutter and exposure compensation dials. There is a hot shoe for your external flash needs and an inbuilt flash alongside a PASM dial.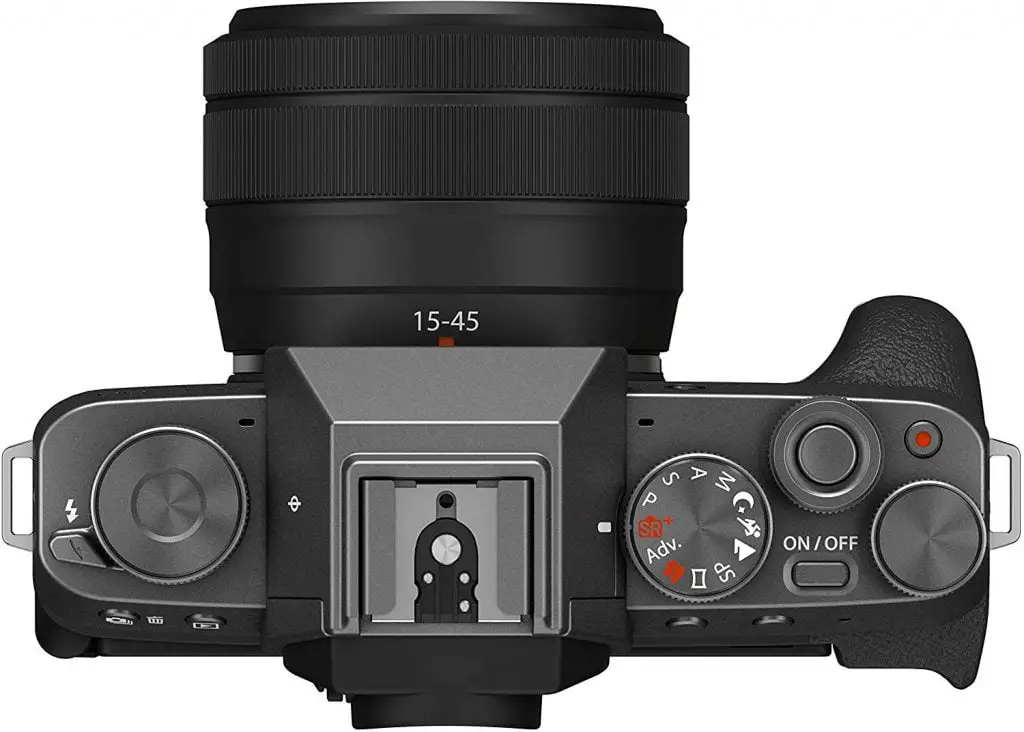 The camera also includes electronic video stabilization and will do 120fps in 1080p for slow motion. Available in 3 colors – champagne, dark silver, and silver, it will be on sale for $699 next month.