Reports coming out of Bloomberg suggest that Sony is becoming a victim of its own success and struggling to keep up with the demand for its sensors used in many mainstream smartphones.
"We are having to apologize to customers because we just can't make enough"

Terushi Shimizu interview with Bloomberg
Sony factories are currently running 24 hours a day at full capacity and the company hopes that a new factory just for camera sensors will ease the burden and meet the evergrowing demand for smartphone sensors.
This is brought on by the fact that phone cameras have moved on from a single lens to double and even triple-lens modules increasing demand per phone even though smartphone sales have stagnated in the recent past.
The new factory scheduled to open in April 2021 in Nagasaki is still a while away. This might force some smartphone manufacturers to look elsewhere for their sensors. This poses a difficult dilemma as Sony sensors are generally considered the best in the business and there isn't a readily available alternative.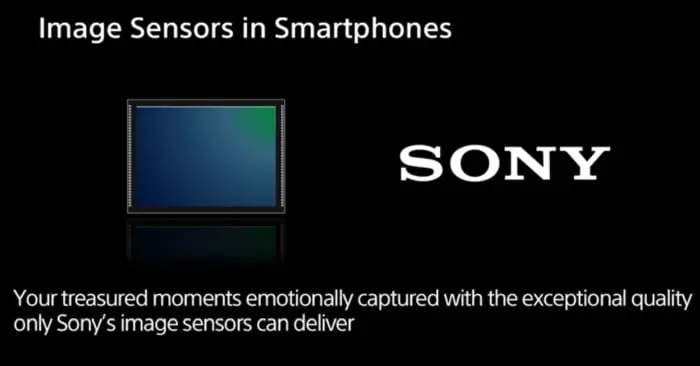 Currently, Sony enjoys a 50% market share in the smartphone sensor market including providing sensors for the latest iPhone 11 Pro. The lack of availability might provide an opportunity for rivals like Samsung to gain some market share if they are willing to sell to other manufacturers in high volume.