Fujifilm has just added a third 35mm lens for its X mount system. The XC 35mm f/2 follows the much older XF 35mm f/1.4 and the later released f/2 version.
There has been much speculation over the years about Fuji releasing a 35mm f/1.0 lens but it seems that the company has opted to release a budget-friendly option instead.
The XC series of lenses have always been lower priced compared to their XF counterparts and the new XC 35mm f/2 is no different. Retailing for a mere $200 dollars, it is almost half the price of the more expensive XF models.
You have the trade-off of a plastic body and no physical aperture ring. The lens weighs only 130 grams which makes it ideal to pair it with some of the newer budget Fuji travel cameras like the X-T200.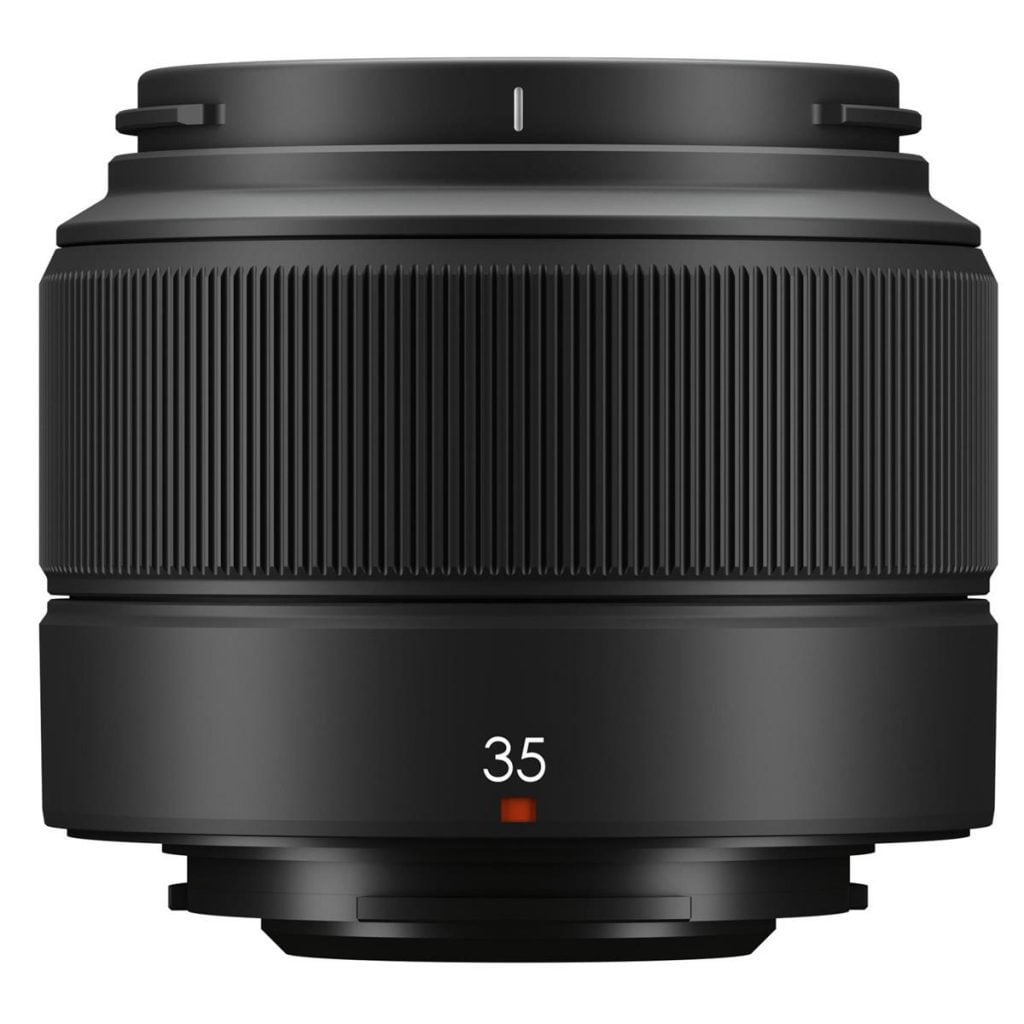 The lens is not weatherproof but you are getting a lot of value for a 50mm equivalent lens. The internal optics and focusing mechanism seem almost identical to the XF f/2 version of the lens so we expect good image quality. Available in both black and silver, it goes on sale next month.