KEH cameras, one of the largest used camera stores in the world has published an interesting blog post about their best selling used cameras of the decade and it is a very interesting read.
DSLR's were supposed to die every year for the past few years. Mirrorless was the future and anyone buying a DSLR instead of a mirrorless camera was 'living in the past' and 'not embracing the future'.
Well, not according to the data KEH has posed. Every single one of the top 10 spots of their best selling cameras is a DSLR. The NO.1 spot went to the Canon EOS 5D Mark II followed by the Canon 7D with the Nikon D7000 in third place.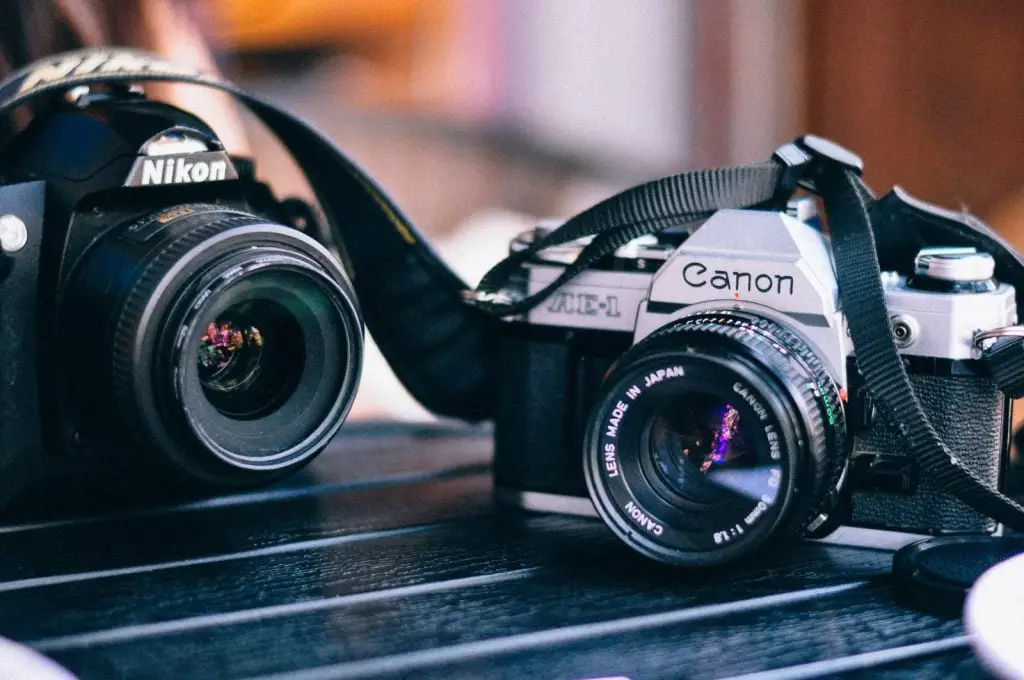 It seems that the brand loyalty the two companies have built over the decades is still keeping them in good shape. Still, it is a bit of a surprise to not have even one mirrorless camera in the top 10. In fact, the entire top 10 is made up of Canon and Nikon.
To take the point even further, there was only one mirrorless camera in the entire top 50, that being the Sony A6000. The little guy put up a good fight but only sold a third of the top position.
But to be perfectly fair, we have to put the data into context. The list only applies to used cameras. Moreover, mirrorless cameras didn't really hit their stride halfway through the decade. The other factor to consider is that the 'buyer profile' of a used camera probably doesn't reflect the whole camera market accurately.
Still, the results were very surprising to us. What do you think? Is there any on the list that surprised you? Let us know.