Anker, the company known for making high-quality power banks and charging cables is coming up with an LED flash for the iPhone 11.
The company is hoping that its lightning connector enabled flash will help you take your photography game to the next level.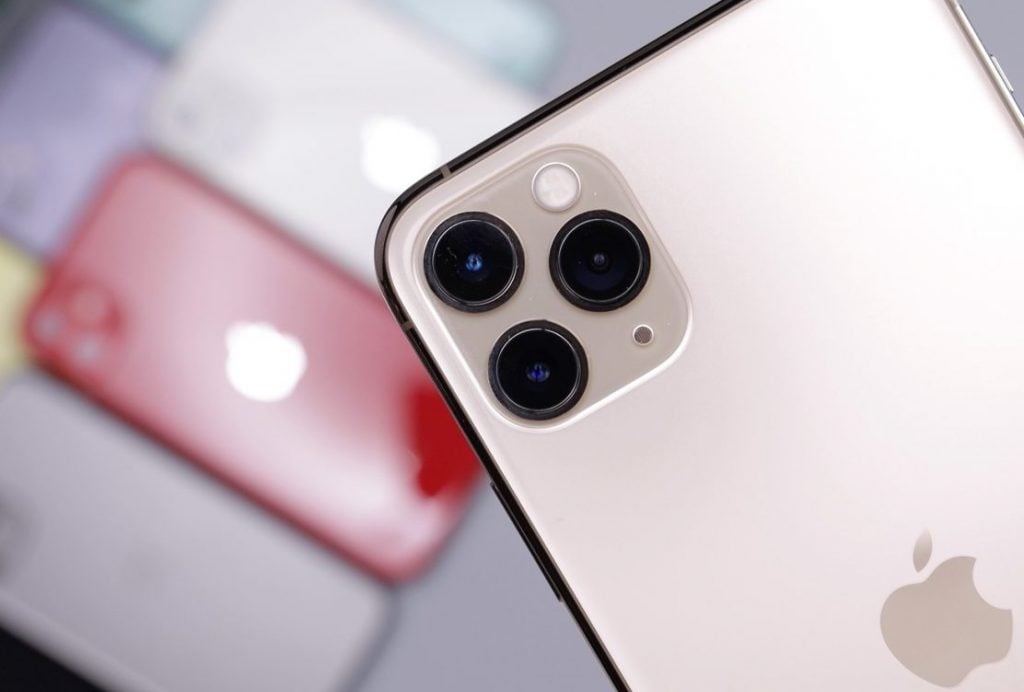 As far as smartphone cameras have come, they have always lacked a proper onboard lighting solution. This is down to the sheer lack of space as modern smartphones are already crammed with cutting edge technology leaving no space for a powerful flash module.
Anker has certified its flash with the MFI program and is claiming 2x the range and 4x the brightness of the built-in iPhone flash. You will be able to trigger the flash with the built-in camera app and it is supposed to provide 10,000 shots per charge and also includes a detachable diffuser.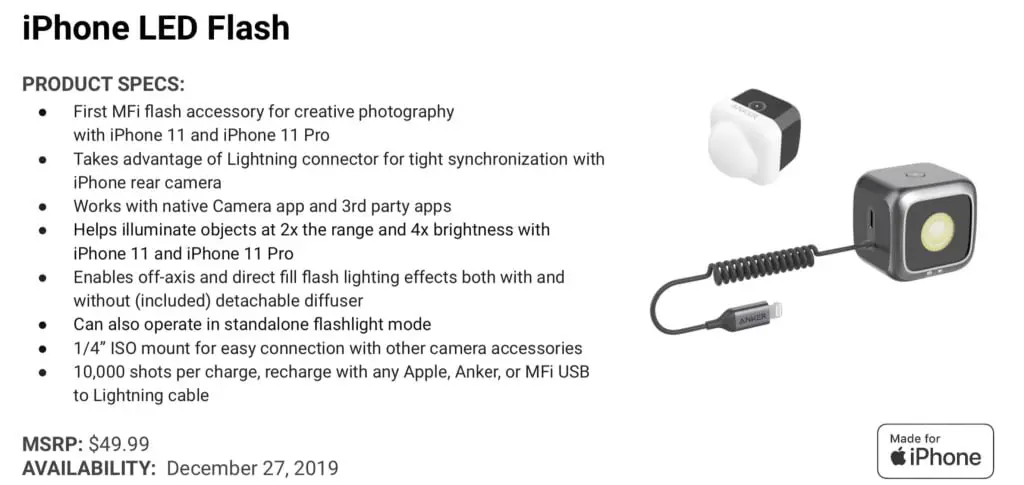 The flash will be available next month for $49.99.