Trilens, the company that raised over a hundred thousand dollars for their quick lens switching holster is finally shipping their version for Fujifilm lenses.
Initially launched on Kickstarter around 2 years ago, the company has been shipping its product for various different lens mount systems.
Due to popular demand from Fujifilm users, they have made available a small batch of TriLens holders for the X-mount system.
We're currently shipping a small batch of Fuji mount TriLens™ before Christmas. This batch is limited and will resupply in the beginning of 2020.
For those not familiar with the system, the Trilens holder allows the user to quickly and securely switch between 3 lenses from a holster that is secured around your waist with a belt.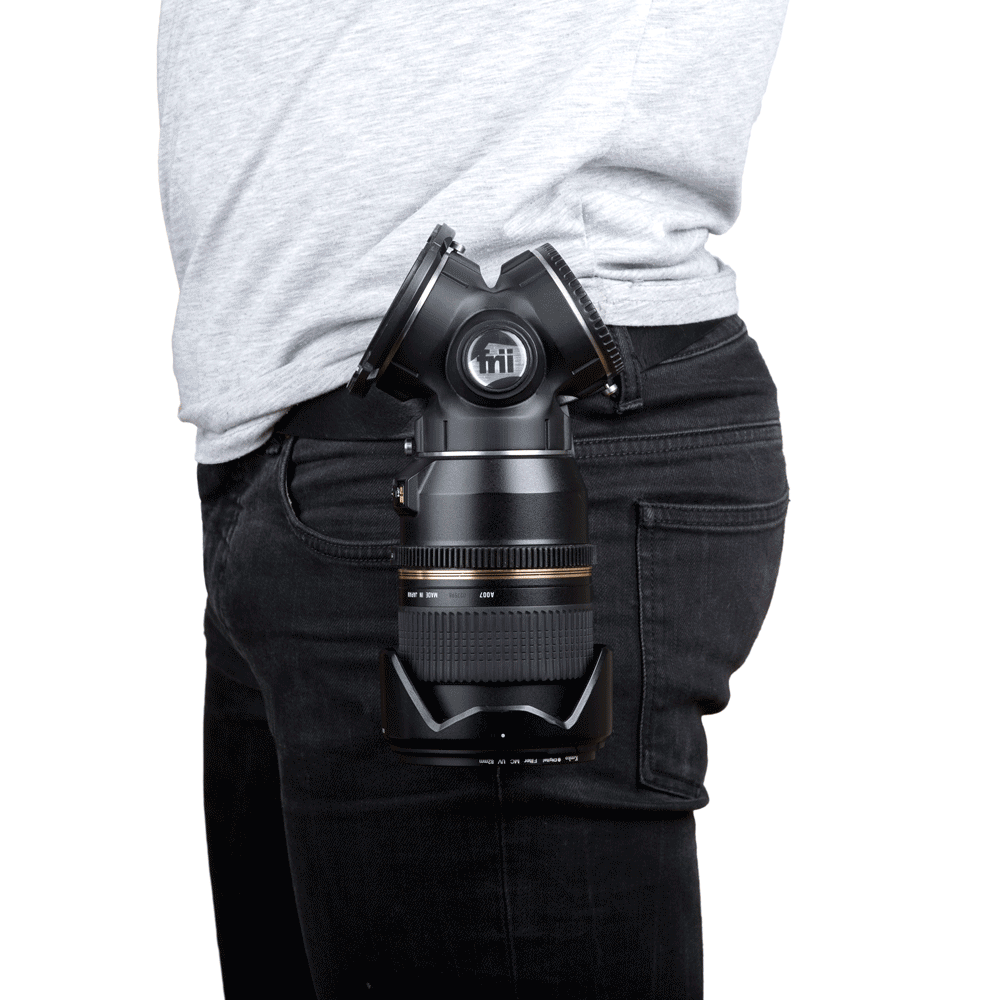 The holder is rated for a 100 kilos and comes with a 3 year warranty. The Fujifilm version retails for 139.99 euros. You can find more details on the company website.