Olympus E-400 Alternatives
The E-400 comes in at #80 out of 80 in Entry-Level DSLR cameras. Here is a short overview of the E-400.
10MP
Four Thirds
435 grams
ISO 1,600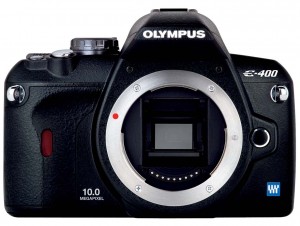 portrait
46
street
60
sports
38
travel
49
landscape
45
vlogging
9
Portability


77
Imaging


44
Features


31
Overall


38
built-in flash
exports RAW files
has manual focus
interchangeable lenses (Micro Four Thirds mount)
continuous shooting slow (3.0 frames per second)
display isn't selfie friendly
doesn't have HDMI port
doesn't have headphone port
Underneath are some of the competitors to the Olympus E-400 listed by their total rating. You are able to view a extensive review of each camera or a comparison with the Olympus E-400 by using the urls at the bottom of each camera card. You can also press on the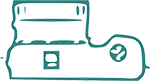 icon to take a look at a visual comparison or follow this link to view all of them alongside each other.
24MP
APS-C
515 grams
ISO 25,600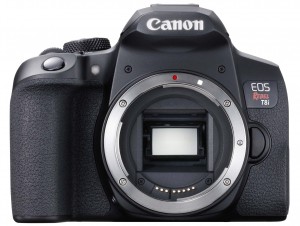 portrait
82
street
73
sports
76
travel
80
landscape
79
vlogging
74
Portability


67
Imaging


70
Features


88
Overall


77
boasts focus via touch
built-in flash
exports RAW files
fully articulated screen
doesn't have headphone port
does not have image stabilization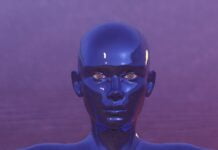 Australia's Largest Photography Festival to Feature AI-Generated Images for the First Time
24MP
APS-C
684 grams
ISO 102,400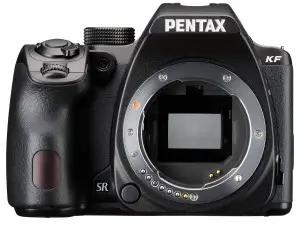 portrait
83
street
73
sports
75
travel
66
landscape
80
vlogging
73
Portability


63
Imaging


73
Features


81
Overall


76
built-in flash
built in image stabilization (Sensor based)
does not have anti aliasing filter
exports RAW files
continuous shooting slow (6.0 frames per second)
doesn't have headphone port
heavier than competition in class (684g)
low battery power (410 per charge)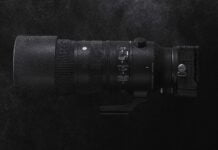 The highly-anticipated Sigma 70-200mm f/2.8 DG DN OS Sports is finally here
24MP
APS-C
449 grams
ISO 25,600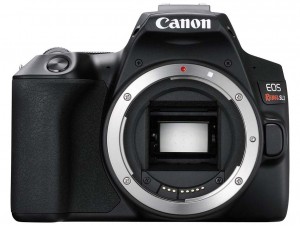 portrait
82
street
75
sports
70
travel
82
landscape
79
vlogging
75
Portability


71
Imaging


70
Features


84
Overall


75
boasts focus via touch
built-in flash
exports RAW files
fully articulated screen
continuous shooting slow (5.0 frames per second)
doesn't have headphone port
does not have image stabilization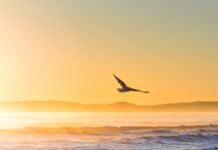 Incredible Footage Reveals Eagle Attacking Drone in Mid-Flight Showdown
24MP
APS-C
453 grams
ISO 25,600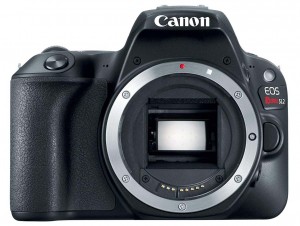 portrait
80
street
74
sports
69
travel
82
landscape
78
vlogging
75
Portability


71
Imaging


68
Features


85
Overall


74
boasts focus via touch
built-in flash
exports RAW files
fully articulated screen
continuous shooting slow (5.0 frames per second)
doesn't have headphone port
does not have image stabilization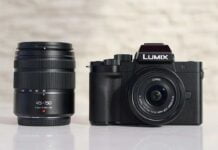 G100D by Panasonic Features USB-C and Stunning OLED EVF
24MP
APS-C
465 grams
ISO 25,600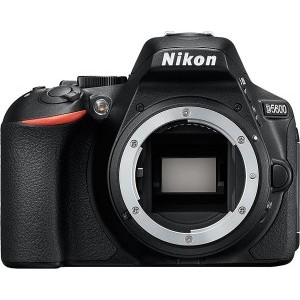 portrait
80
street
74
sports
69
travel
81
landscape
79
vlogging
74
Portability


70
Imaging


68
Features


85
Overall


74
boasts focus via touch
built-in flash
does not have anti aliasing filter
exports RAW files
continuous shooting slow (5.0 frames per second)
doesn't have headphone port
does not have image stabilization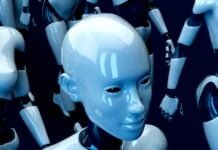 Scarlett Johansson Stakes Legal Claim Over Her Digital Avatar
24MP
APS-C
420 grams
ISO 25,600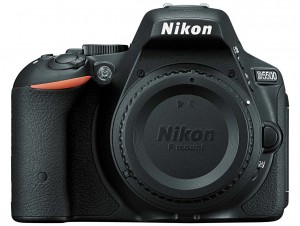 portrait
80
street
75
sports
69
travel
81
landscape
78
vlogging
76
Portability


71
Imaging


67
Features


85
Overall


74
boasts focus via touch
built-in flash
does not have anti aliasing filter
exports RAW files
continuous shooting slow (5.0 frames per second)
doesn't have headphone port
does not have image stabilization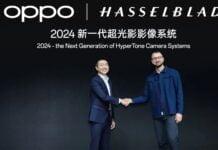 Hasselblad and Oppo Join Forces to Create Next-Level 'HyperTone' Camera
24MP
APS-C
688 grams
ISO 102,400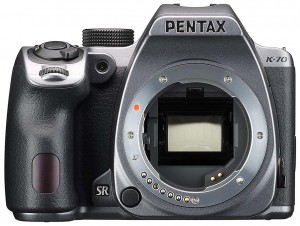 portrait
80
street
71
sports
72
travel
65
landscape
78
vlogging
71
Portability


62
Imaging


68
Features


81
Overall


73
built-in flash
built in image stabilization (Sensor based)
does not have anti aliasing filter
exports RAW files
continuous shooting slow (6.0 frames per second)
doesn't have headphone port
heavier than competition in class (688g)
low battery power (410 per charge)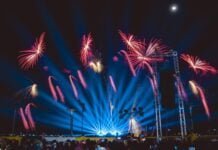 Guns 'N' Roses Photographer Alleges Sexual Harassment and Copyright Infringement Lawsuit
24MP
APS-C
622 grams
ISO 12,800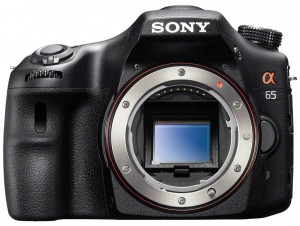 portrait
78
street
77
sports
82
travel
68
landscape
75
vlogging
78
Portability


64
Imaging


64
Features


85
Overall


72
built-in flash
built in image stabilization (Sensor based)
exports RAW files
fully articulated screen
doesn't have headphone port
doesn't have Time Lapse recording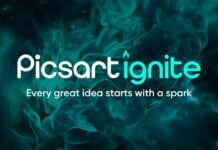 Picsart Introduces AI-Powered Tools to Challenge Canva's Dominance
24MP
APS-C
480 grams
ISO 12,800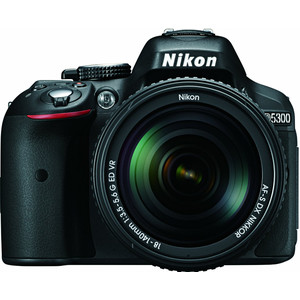 portrait
79
street
70
sports
66
travel
80
landscape
76
vlogging
72
Portability


68
Imaging


66
Features


81
Overall


72
built-in flash
does not have anti aliasing filter
exports RAW files
fully articulated screen
continuous shooting slow (5.0 frames per second)
doesn't have headphone port
does not have image stabilization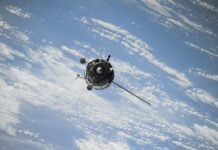 NASA photographer chronicles decades-long effort constructing James Webb Space Telescope