Sony NEX-5R Alternatives
The NEX-5R stands at #36 out of 112 in Entry-Level Mirrorless cameras. Here is a quick summary of the NEX-5R.
16MP
APS-C
276 grams
ISO 25,600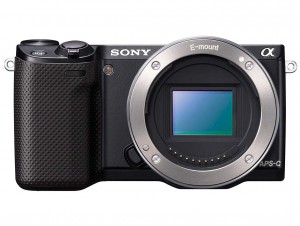 portrait
75
street
80
sports
69
travel
74
landscape
76
vlogging
31
Portability


89
Imaging


59
Features


76
Overall


65
change lenses (Sony E mount)
comes with phase detect AF
does have HDMI port
high res video (1920 x 1080 pxls)
no external mic port
no headphone port
no image stabilization
screen isn't selfie friendly
Listed below are various alternatives to the Sony Alpha NEX-5R listed by their overall rank. It is possible to view a complete review of any camera or a comparison to the Sony NEX-5R by using the urls under each camera card. You can also press on the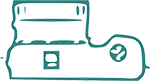 icon to check out a visual comparison or follow this link to see all of them alongside each other.
24MP
APS-C
343 grams
ISO 32,000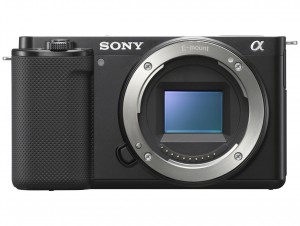 portrait
83
street
82
sports
78
travel
89
landscape
82
vlogging
82
Portability


86
Imaging


73
Features


92
Overall


80
change lenses (Sony E mount)
comes with phase detect AF
display is selfie friendly
does have external mic port
no image stabilization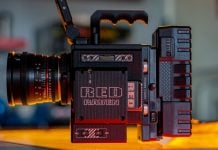 Handle those 8K RED files like a boss
26MP
APS-C
364 grams
ISO 12,800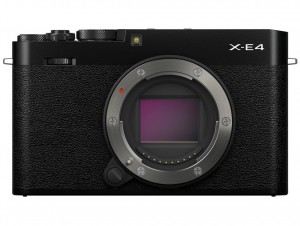 portrait
84
street
81
sports
80
travel
89
landscape
82
vlogging
82
Portability


86
Imaging


74
Features


88
Overall


79
amazing MP (26 megapixels)
change lenses (Fujifilm X mount)
comes with phase detect AF
display is selfie friendly
no headphone port
no image stabilization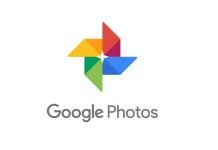 Google will print your 'Best' photos for $8 a month
24MP
APS-C
320 grams
ISO 12,800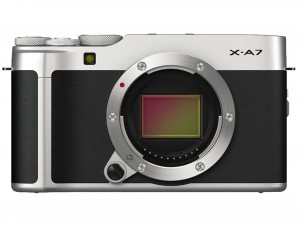 portrait
83
street
80
sports
73
travel
88
landscape
81
vlogging
82
Portability


86
Imaging


72
Features


84
Overall


76
change lenses (Fujifilm X mount)
comes with phase detect AF
display is selfie friendly
does have external mic port
max fps very slow (6.0 frames/s)
no headphone port
no image stabilization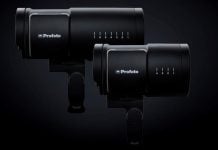 Control Profoto B10 & B10 Plus with your Android Phone
24MP
APS-C
361 grams
ISO 12,800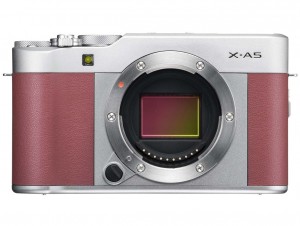 portrait
82
street
80
sports
72
travel
88
landscape
80
vlogging
81
Portability


86
Imaging


70
Features


84
Overall


75
change lenses (Fujifilm X mount)
comes with phase detect AF
display is selfie friendly
does have external mic port
max fps very slow (6.0 frames/s)
no headphone port
no image stabilization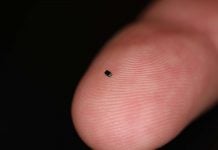 World's smallest camera makes it into Guinness Book of Records
24MP
APS-C
299 grams
ISO 25,600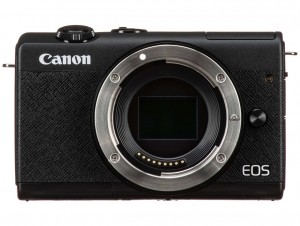 portrait
75
street
82
sports
75
travel
89
landscape
80
vlogging
76
Portability


88
Imaging


71
Features


80
Overall


74
change lenses (Canon EF-M mount)
comes with phase detect AF
display is selfie friendly
does have HDMI port
external flash not possible
no external mic port
no headphone port
no image stabilization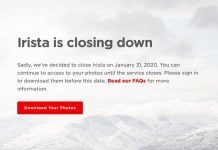 Last day to get your files as Canon Irisa shuts down
28MP
APS-C
287 grams
ISO 25,600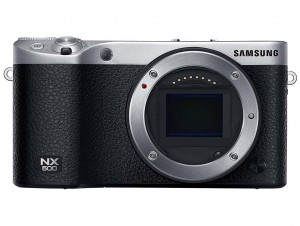 portrait
82
street
82
sports
76
travel
78
landscape
81
vlogging
34
Portability


87
Imaging


70
Features


80
Overall


74
amazing MP (28 megapixels)
change lenses (Samsung NX mount)
comes with phase detect AF
does have HDMI port
no external mic port
no headphone port
no image stabilization
screen isn't selfie friendly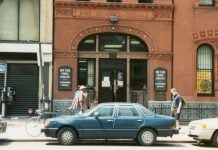 Unsplash partners with Institutions to bring historical archive photos
24MP
APS-C
337 grams
ISO 12,800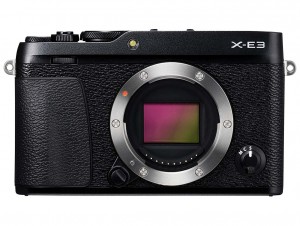 portrait
82
street
72
sports
76
travel
78
landscape
80
vlogging
37
Portability


85
Imaging


70
Features


78
Overall


73
change lenses (Fujifilm X mount)
comes with phase detect AF
does have external mic port
does have HDMI port
no headphone port
no image stabilization
no moving screen
screen isn't selfie friendly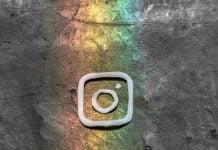 Instagram's $20 billion Ad success
20MP
Four Thirds
337 grams
ISO 25,600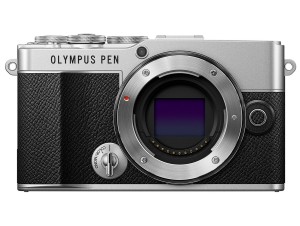 portrait
79
street
86
sports
74
travel
87
landscape
84
vlogging
80
Portability


86
Imaging


65
Features


84
Overall


72
change lenses (Micro Four Thirds mount)
display is selfie friendly
does have HDMI port
doesnt have anti-alias filter
lacks phase detect AF
no external mic port
no headphone port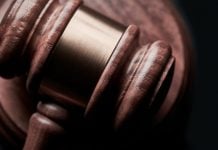 Photographer fined '$200,000' for failing to deliver photos
24MP
APS-C
302 grams
ISO 25,600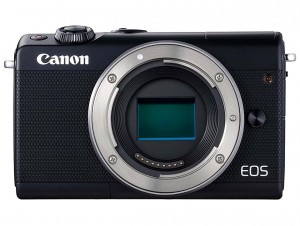 portrait
74
street
82
sports
67
travel
82
landscape
75
vlogging
75
Portability


88
Imaging


69
Features


77
Overall


72
change lenses (Canon EF-M mount)
comes with phase detect AF
display is selfie friendly
does have HDMI port
bad battery pack (295 CIPA)
external flash not possible
no external mic port
no headphone port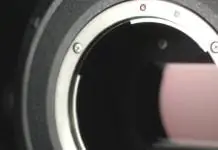 Coronavirus is affecting the sensor business