In May, Mylio Photos was relaunched as a free app with new AI tools to assist photographers in managing their photo libraries. The application ensures that users' images remain private and independent from cloud services.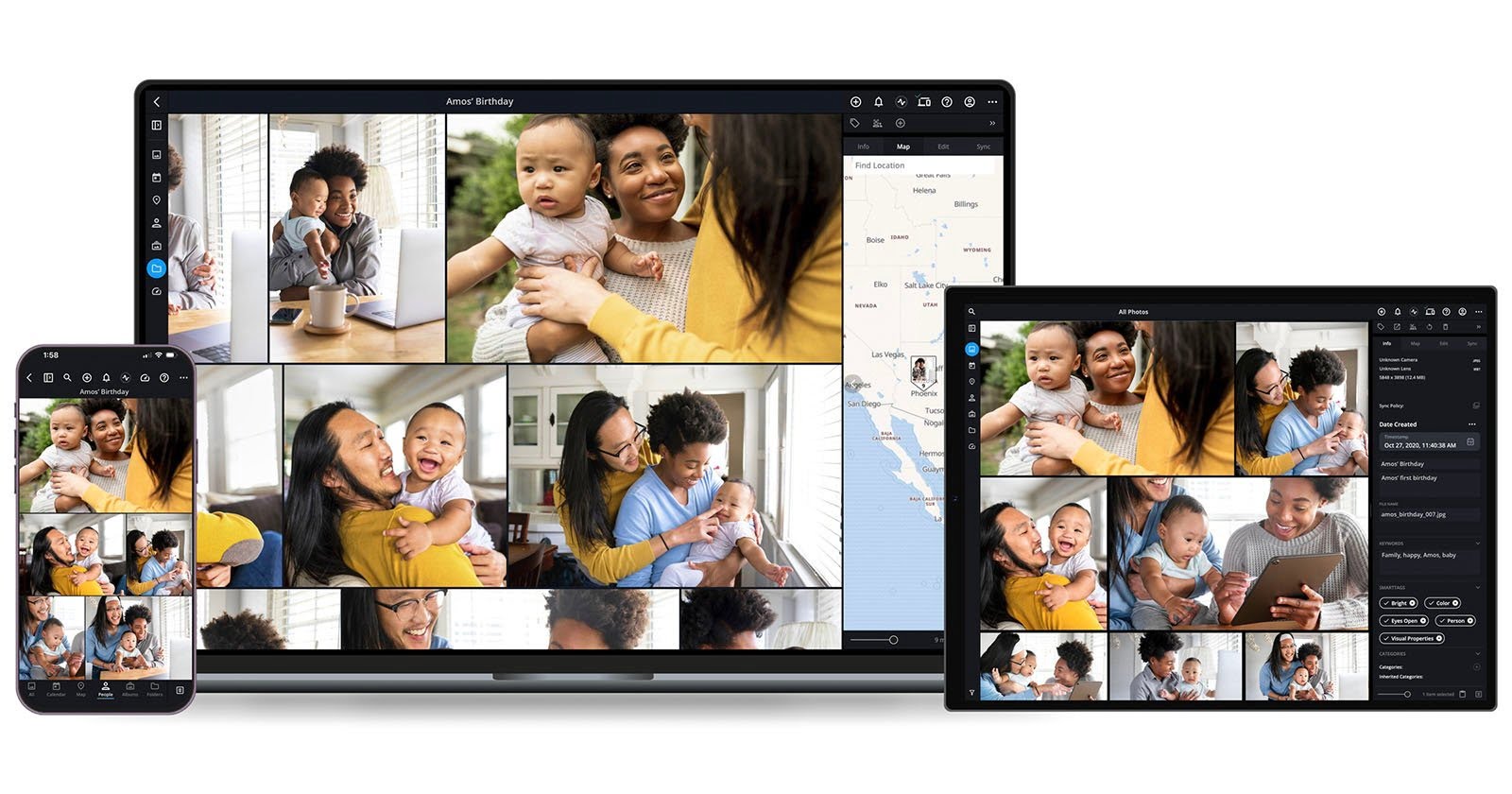 Mylio Photos allows users to store all their images locally on their devices, without requiring an internet connection for viewing or editing. The app optimizes RAW images to reduce their size by up to 95%, making them easier to edit on various devices.
Employing a local network and peer-to-peer connections, Mylio provides speedy performance advantages. Users can download the original files on any device at any time.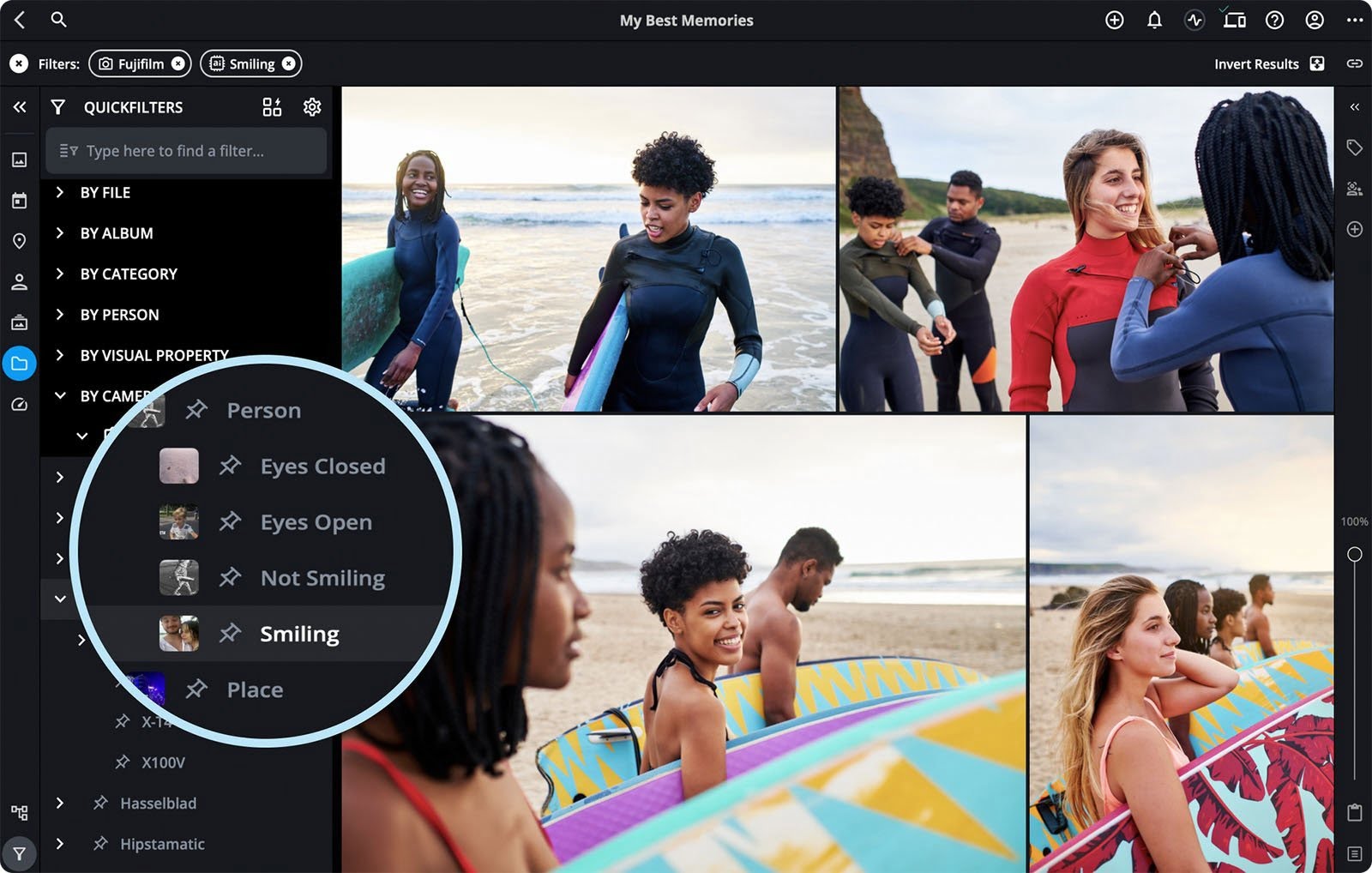 One of the latest features added to Mylio Photos is the QuickFilters tool, which allows photographers to search for images based on visual properties, image quality, lens type, categories, time values, and other metadata.
This feature caters to photographers with extensive media libraries spread across multiple devices and storage platforms.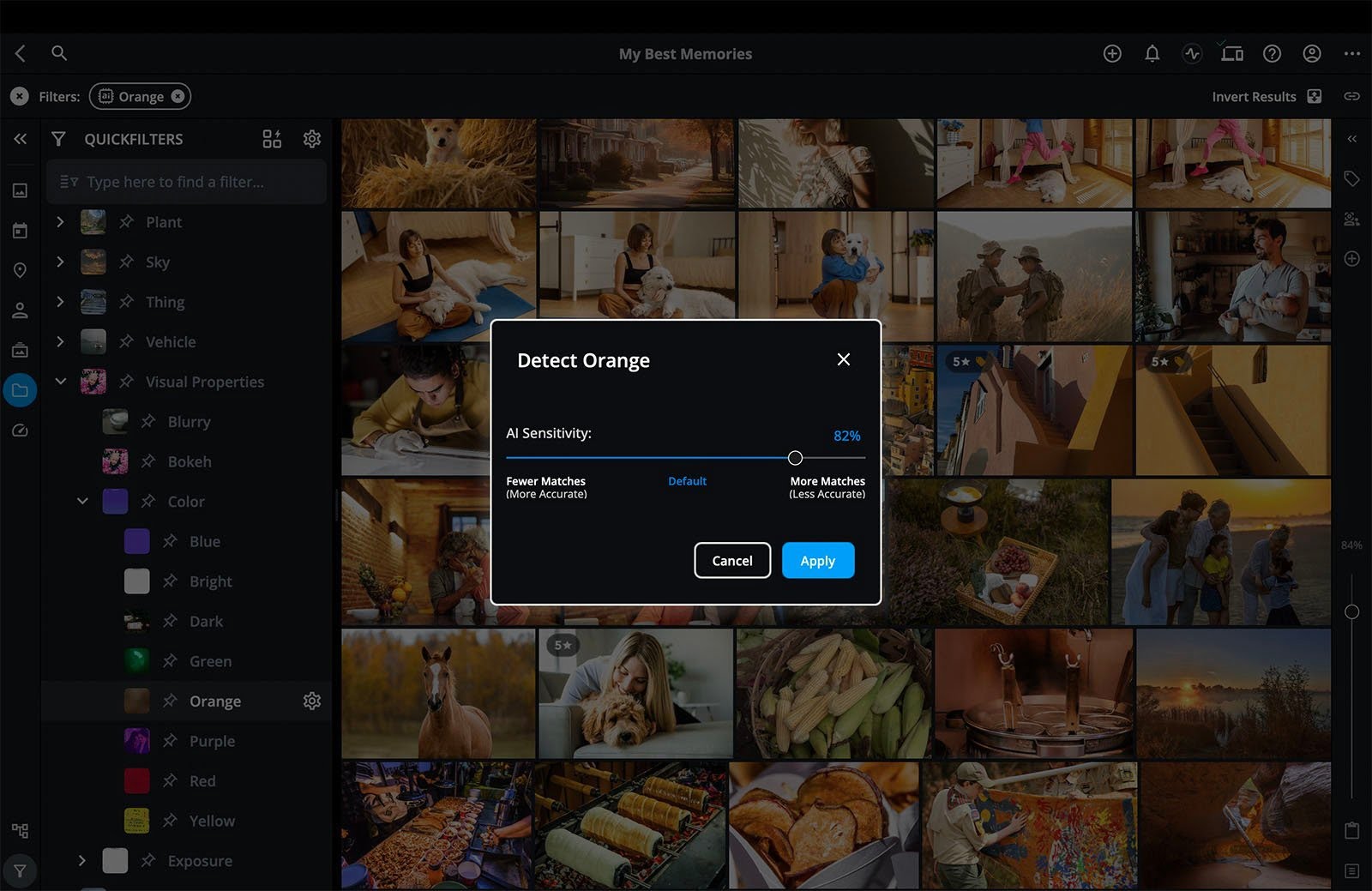 Photographers can effortlessly find the ideal photo by utilizing EXIF data and visual properties, filtering the results using customizable range controls to suit a wide range of camera settings.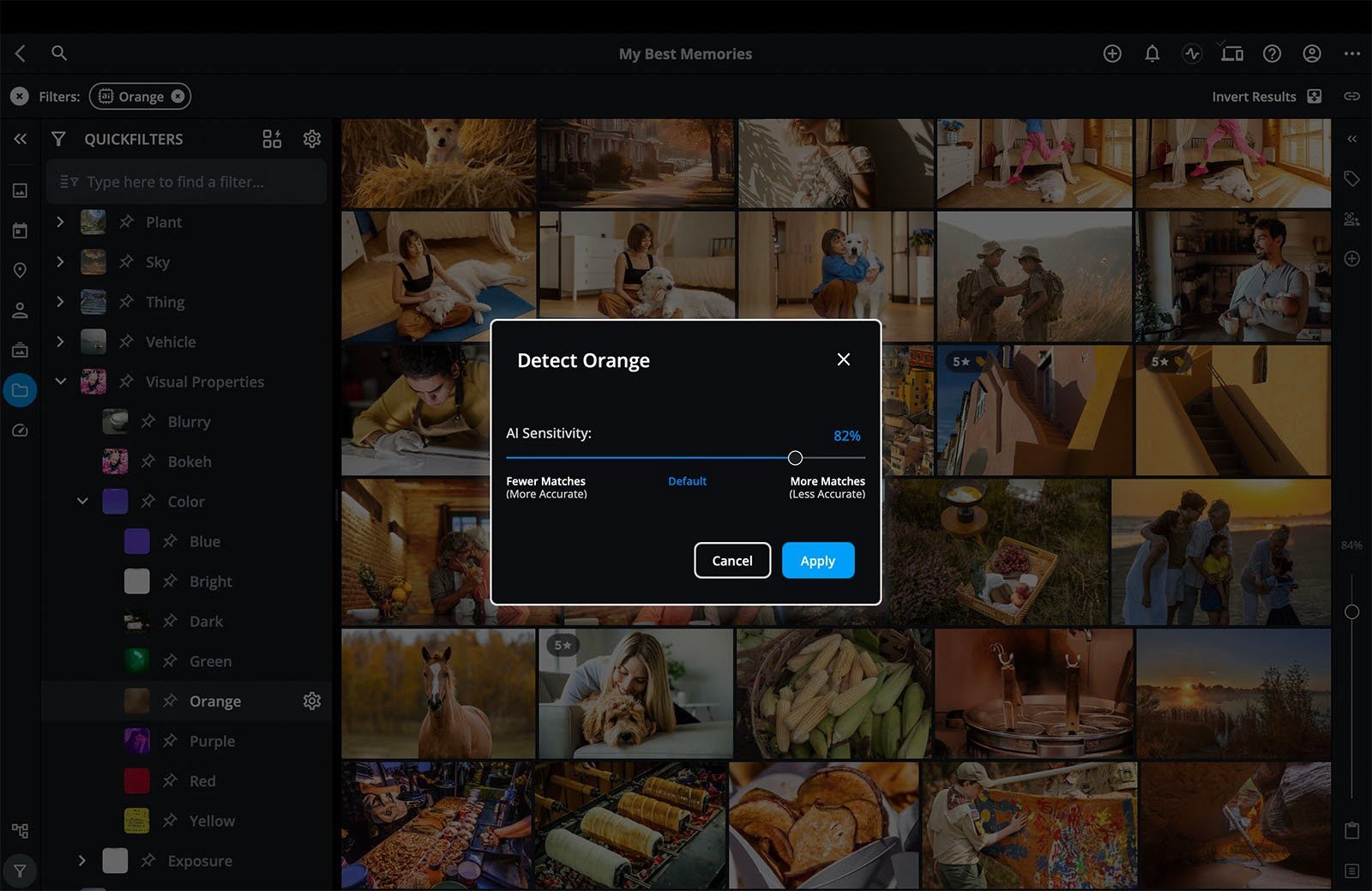 Mylio Photos+ subscribers can avail this search functionality even on mobile devices, regardless of where the original photos are stored.
QuickFilters also presents a timeline tree view of all photos.
This allows users to find specific photos based on certain events or dates, regardless of the size of their library. For instance, users can instantly locate all photos with fireworks taken during the evening on the Fourth of July over the past two decades.
Moreover, Mylio Photos now encompasses additional SmartTags categories, utilizing computer vision to recognize more than 1,000 activities, objects, and visual properties.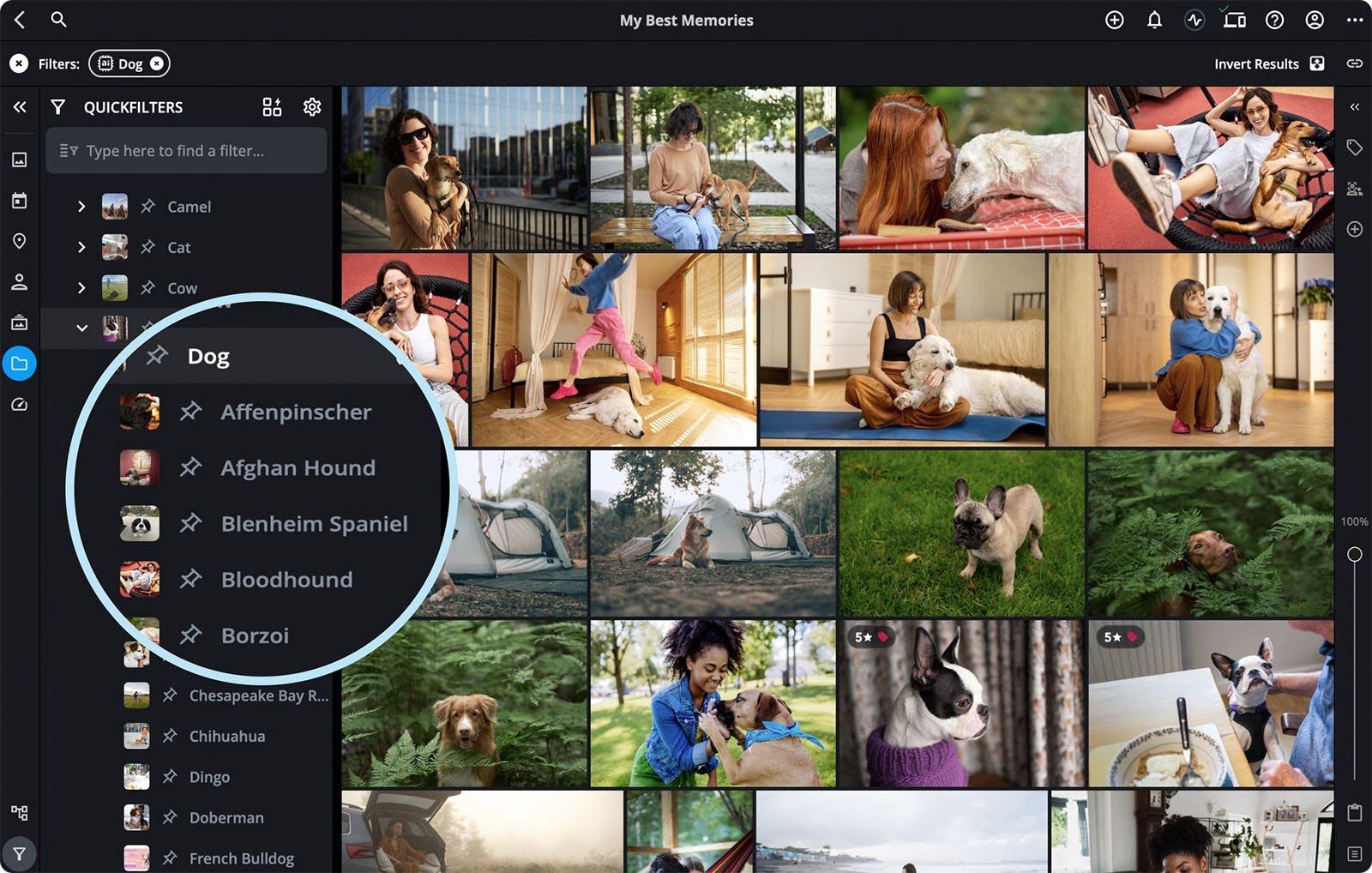 The AI image processing is conducted locally on photographers' devices and not in the cloud.
In addition to QuickFilters, Mylio Photos introduces QuickReview mode, specifically designed for mobile devices, which utilizes swipe gestures to select or delete images.
This mode is also applicable on computers, where trackpad gestures or keyboard shortcuts can be utilized.
David Vaskevitch, CEO and Founder of Mylio Photos, emphasizes the convenience and privacy offered by the app. It allows photographers to instantly uncover and rediscover any image in their collection without relying on cloud storage.
Users can access their photo library at any time, on any device, while maintaining their privacy and avoiding costly cloud storage.
Mylio Photos integrates well with other photo apps and uses industry-standard metadata to track file changes.
Additionally, an enhanced guided import tool simplifies the process of adding media from various sources, including popular platforms like Instagram, Facebook, and Flickr. All photos are consolidated into a single, universal Mylio Photos library.
The Mylio Photos app is available for free download on macOS, Windows, iOS, iPadOS, and Android devices.
Users who want unlimited device connectivity and syncing of original image files to local storage can opt for the premium add-on, Mylio Photos+, priced at $99 annually.