Sony has announced a wireless camera grip that looks like a vlogging stick. Most of the recent Sony cameras have built-in Bluetooth and the GP-VPT2BT Wireless Shooting Grip will let you control those cameras wirelessly.
As long as you remember to charge it, you will be able to control most of the important functions without any wires getting in the way.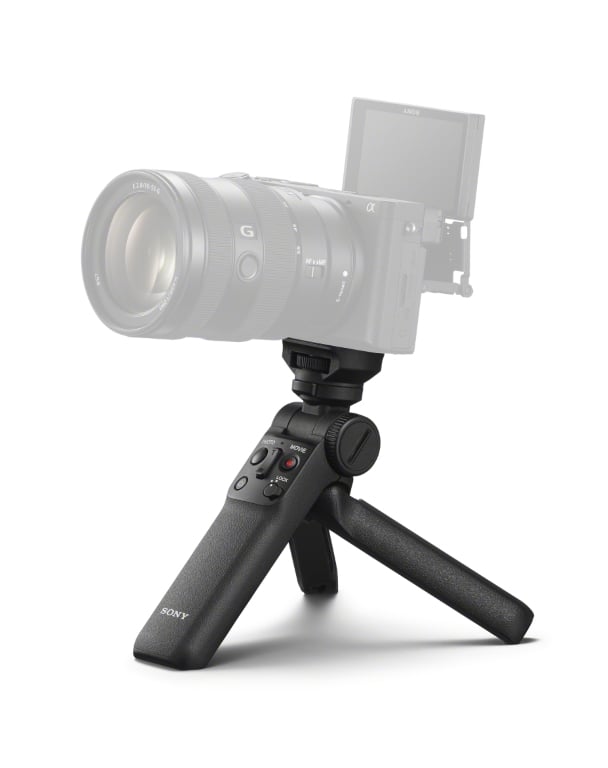 You will need to update your firmware on supported cameras which at launch include the a9 II, a9, a7R IV, a7R III, a7 III, a6600, a6400, and a6100—as well as the RX100 VII and RX0 II.
The grip is dust and moisture 'resistant' so it should handle moderately tough environments just fine although Sony is quick to point out that it is not 'dust and moisture-proof' so you should still handle it with some care.
The stick doubles up as a tripod. Unfortunately, it does not have any stabilization built-in which is somewhat disappointing at a price tag of $140. The grip will ship at the end of this month.
You can watch the camera grip in action in the video below.