Picsart, a leading photo editing platform, has recently introduced a new GIF generator. This tool creates unique and short animations based on simple prompts or phrases. While similar to other AI image generators, Picsart's results tend to be more unpredictable and creative.
The GIF generator is the outcome of an open source model developed by the Picsart AI Research Team (PAIR). It allows users to obtain an animated GIF by providing a basic phrase or word to the system. This makes Picsart the first major photo editing platform to offer such a feature.
"Simply enter a word or phrase about the GIF you want, and our AI will generate a brand new and original GIF that's never been used or seen before" says Picsart.
This tool opens up a world of untapped GIF potential, allowing users to express themselves with unparalleled creativity. Users will no longer have to rely on recycled content or endlessly search for the perfect GIF to convey their thoughts or emotions. The GIF game will never be the same again.
The process of using the GIF generator is quite straightforward. It can be accessed through Picsart's website on both mobile (Android and iOS) and desktop. However, the tool operates best with simple prompts. More complex phrases may cause the AI to overlook or misunderstand certain parts of the request. When given the right prompts, the generated GIFs can be entertaining and delightful.
Occasionally, though, the AI may produce unsettling and baffling results. While technically fulfilling the aspects of the prompt, these results might not make much sense in reality.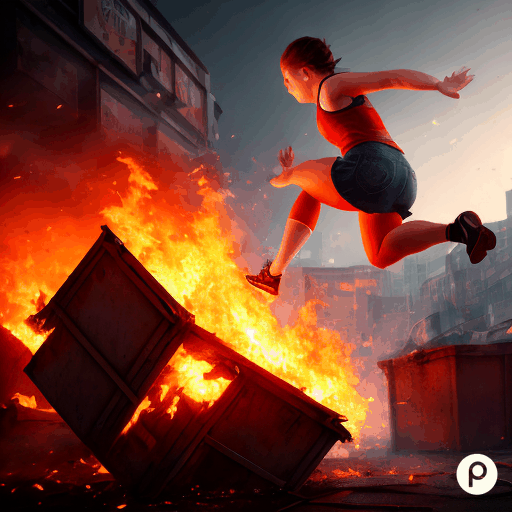 Acknowledging this fact, Picsart embraces its platform's versatile editing capabilities. From polished and professional to wonderfully chaotic and eccentric edits, Picsart is excited to bring this new tool to the group chat.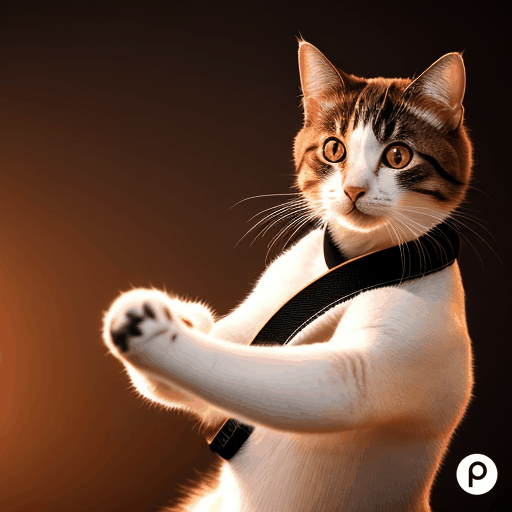 To access the free GIF generator, visit Picsart's blog for instructions. Currently, this AI-powered tool is available for free in several countries, including the United States, Canada, Australia, United Kingdom, New Zealand, and Armenia.