Elinchrom, the popular Swiss lighting manufacturer, has recently announced the release of their latest product, the Elinchrom THREE. This convenient portable off-camera flash is compatible with Elinchrom's existing range of battery-powered strobes, such as the ONE and the FIVE, providing photographers with more flexibility when setting up multi-light configurations.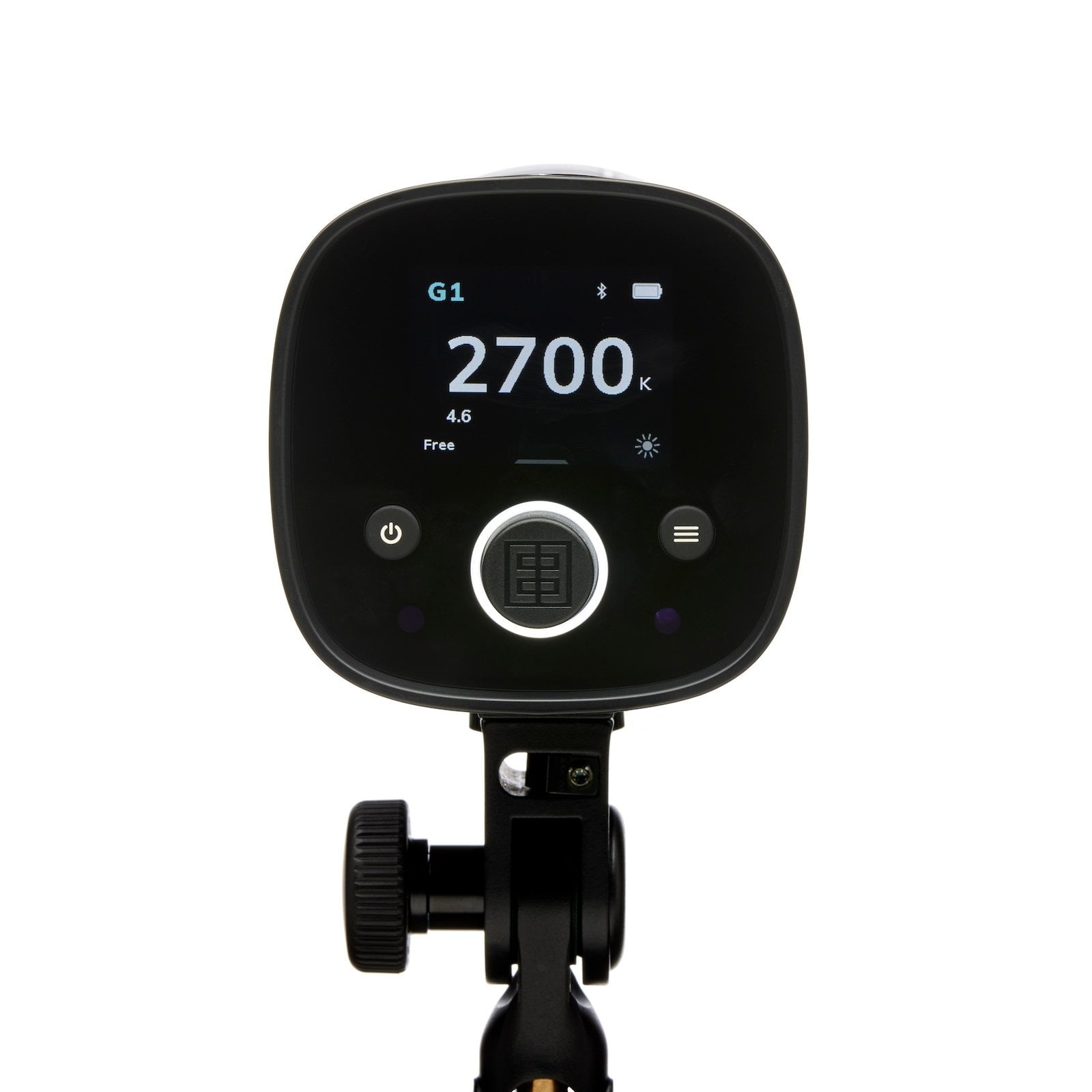 Weighing just 1.6 kilograms, the Elinchrom THREE is remarkably lightweight and offers an impressive 525 full-power flashes on a single charge. This durability makes it an ideal choice for lengthy photography sessions, making it especially appealing to wedding and event photographers who need reliable equipment.
The Elinchrom THREE is built with a focus on both performance and dependability, making it a suitable option for corporate, editorial, and fashion photographers who rely on consistent results. It is designed to cater to both beginners and experienced professionals working in various locations and conditions.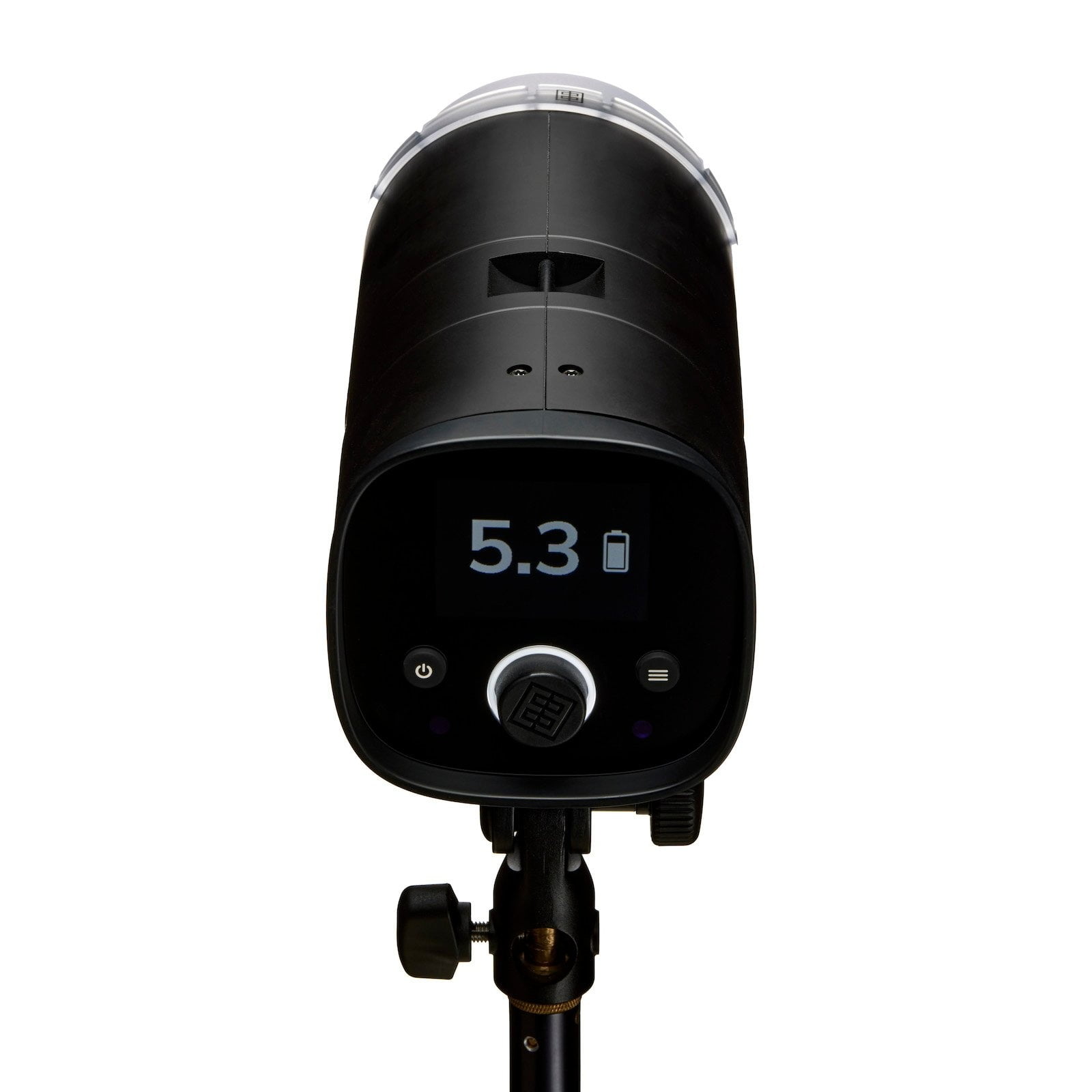 Let's take a closer look at the key features of the Elinchrom THREE:
More Power: With 261 Watt-seconds of power, you can expect bright and vibrant photos.
Quick Recycling Time: The flash is ready to capture the next shot in only 1.2 seconds at full power, saving you valuable time.
No Breaks: Equipped with a built-in Li-Ion battery, the THREE allows you to capture 525 full-power flashes on a single charge. Plus, you can continue shooting even while it's connected to a USB-C power source.
Multipurpose: The THREE is equipped with a high-quality bi-colour continuous LED light for shooting videos, combining the capabilities of a strobe and a continuous LED into one versatile unit.
Portability: Weighing only 1.6 kilograms, this light is incredibly portable and convenient to bring along on location shoots.
Easy Controls: Featuring a user-friendly touchscreen interface and a quick menu, the THREE allows for efficient and hassle-free operation.
Remote Control: The Elinchrom Bridge enables remote control of the THREE from your smartphone or computer, streamlining the setup process.
Elinchrom OCF Modifier Mount: The THREE is compatible with most Profoto bayonet light modifiers and the traditional Elinchrom bayonet with the included heavy-duty adapter.
Sync up to 1/8000s with HSS: Freeze motion, overpower ambient light, and create beautifully darkened backgrounds with this feature.
TTL with Manual Lock: Switch effortlessly from TTL to Manual mode without losing your exposure settings using this convenient function.
Built-in Bluetooth: Adjust and control settings through the Elinchrom App without the need for the Elinchrom Bridge, making the process even more convenient.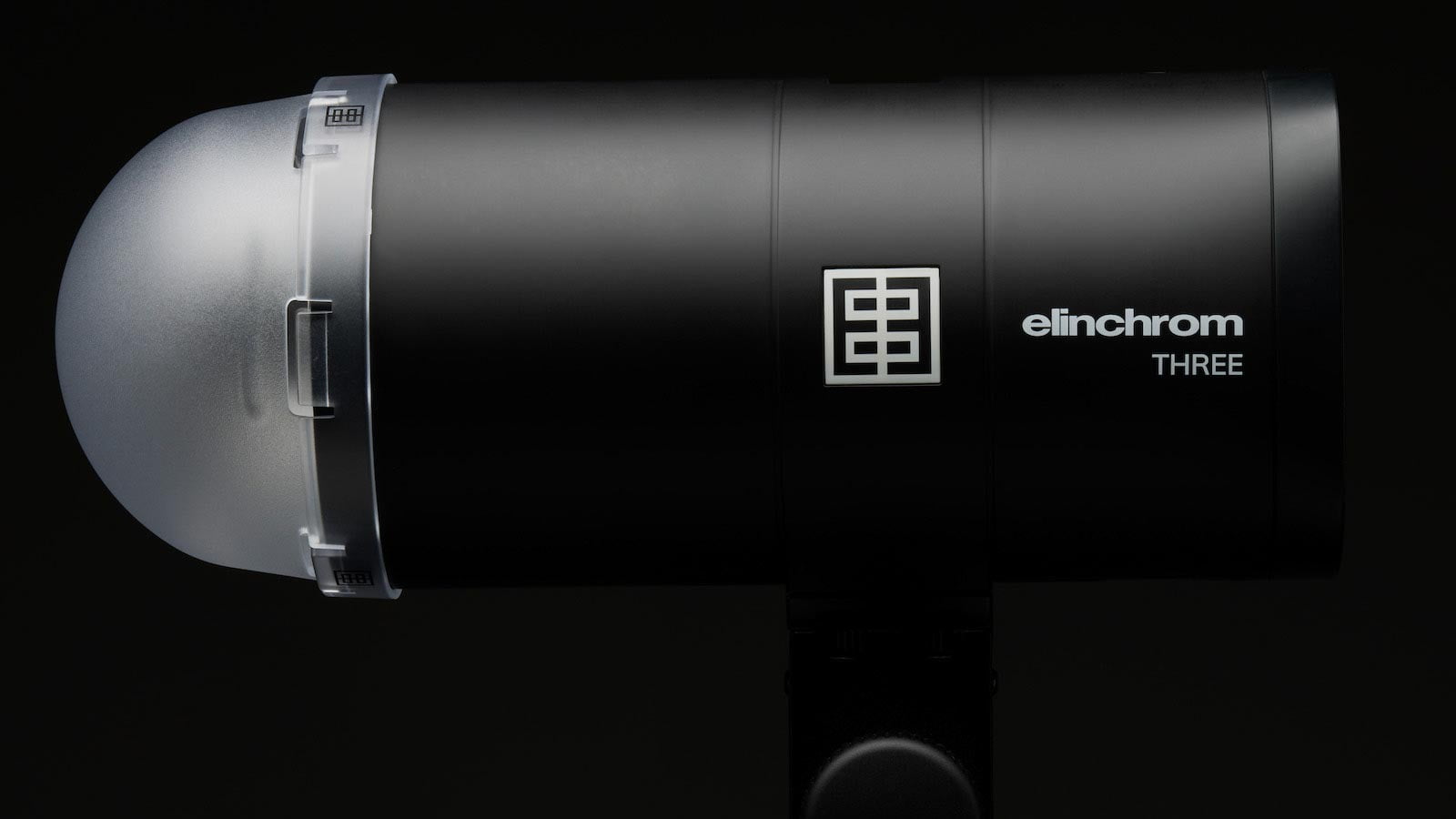 The Elinchrom THREE is now available for purchase at the price of $999.99, offering photographers a portable and reliable off-camera flash solution that caters to their creative needs.