The Coolpix range of Nikon cameras has always been a somewhat affordable way to get into superzoom photography and now Nikon is ready to add to the collection with the new P950.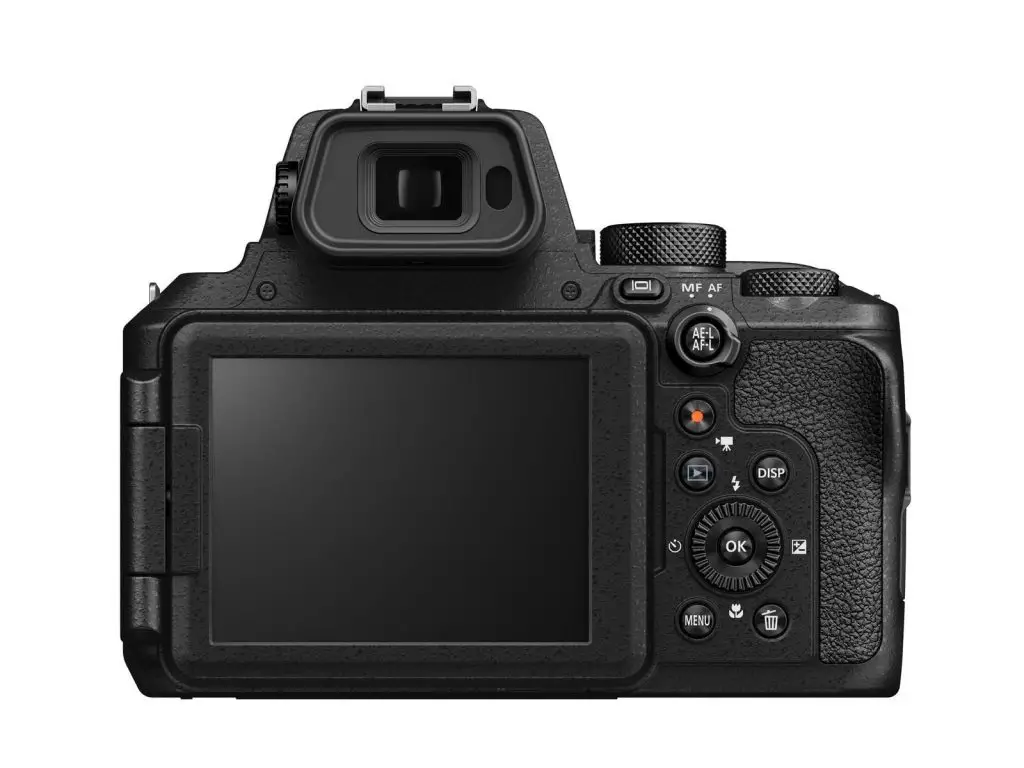 The update to the P900 has 83x zoom and goes all the way to 2000mm equivalent focal length. That's enough range to zoom across the atmosphere and catch that plane flying over the moon or go right in to see the difficult to reach spots for you bird photographers.
The camera has a 16MP 1/2.3″ sensor and comes with a 2.4 million dot EVF. It can shoot up to 7 fps and also capture 4k video. The screen is fully articulating and with a starting focal length of 24mm, could come in handy for some casual vlogging.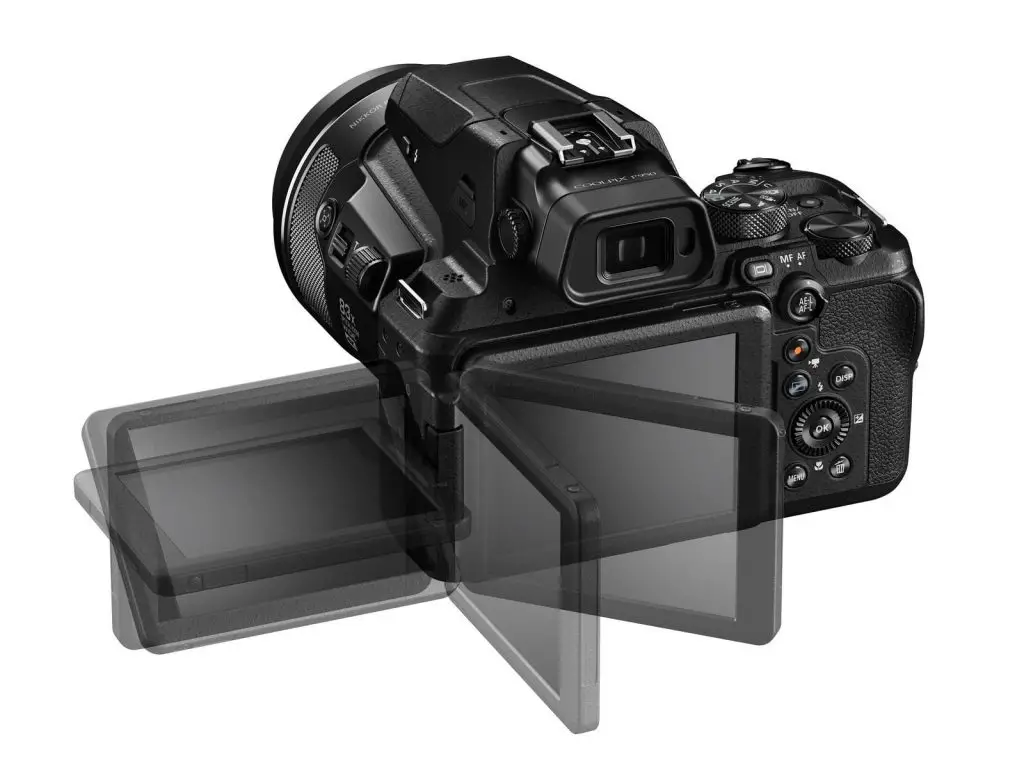 The camera has VR which should be good for 5.5 stops and the macro mode lets you focus as close at 1cm. It has to be said that the lens completely zoomed out looks absolutely ridiculous but that's to be expected.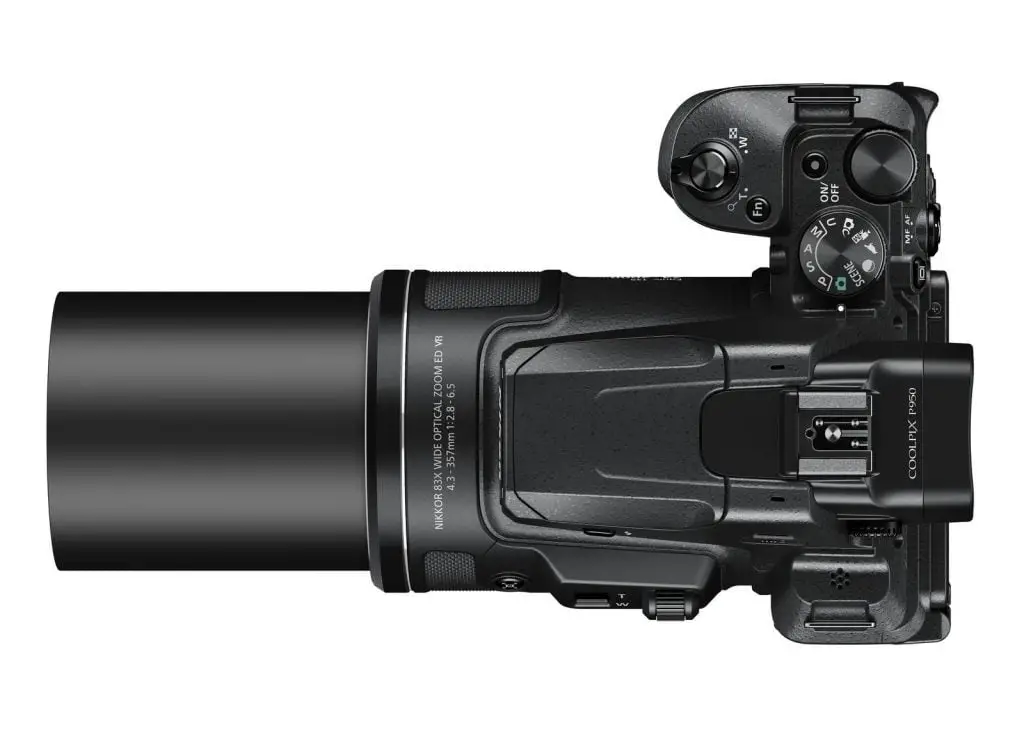 The camera is out next month with a price tag of $800. Below is the Nikon promotional video for the P950.