Need a cool rangefinder to add to your collection? Well, worry no more. Leica is here to quench your thirst for a mere $14,500 dollars.
The special edition dubbed the M10-P 'White' comes in all white cowhide leather cover with the iconic red Leica logo and a matching white leather strap.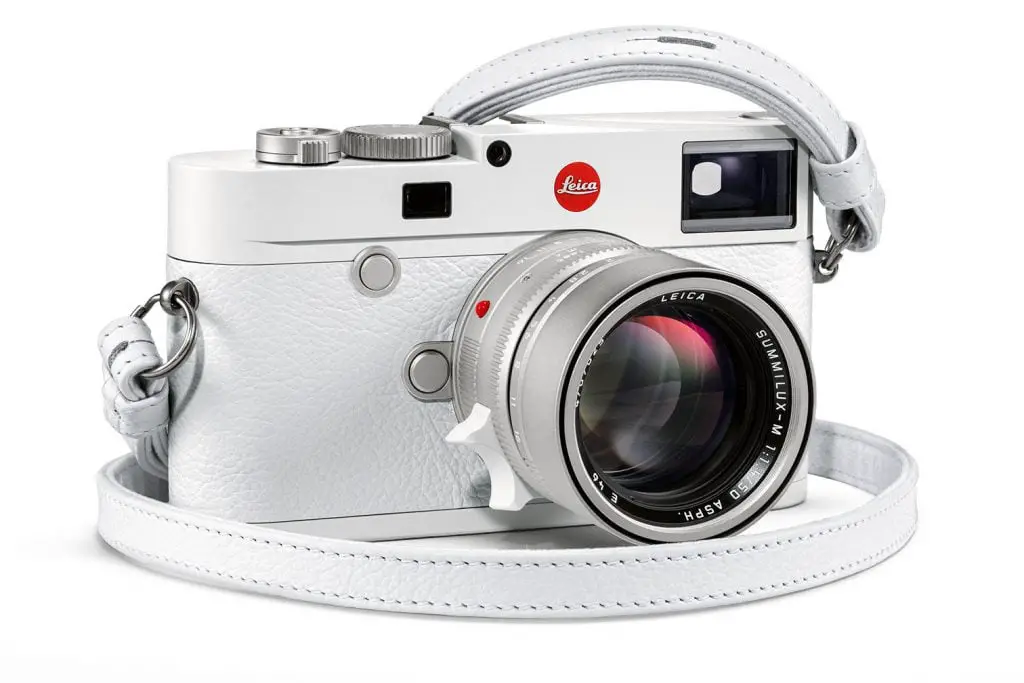 The company will only produce 350 units worldwide. Each unit will have its number printed in white on the hot shoe.
While this camera is an absolute looker, Leica is adamant that it is a workhorse that is intended to be a regular working tool.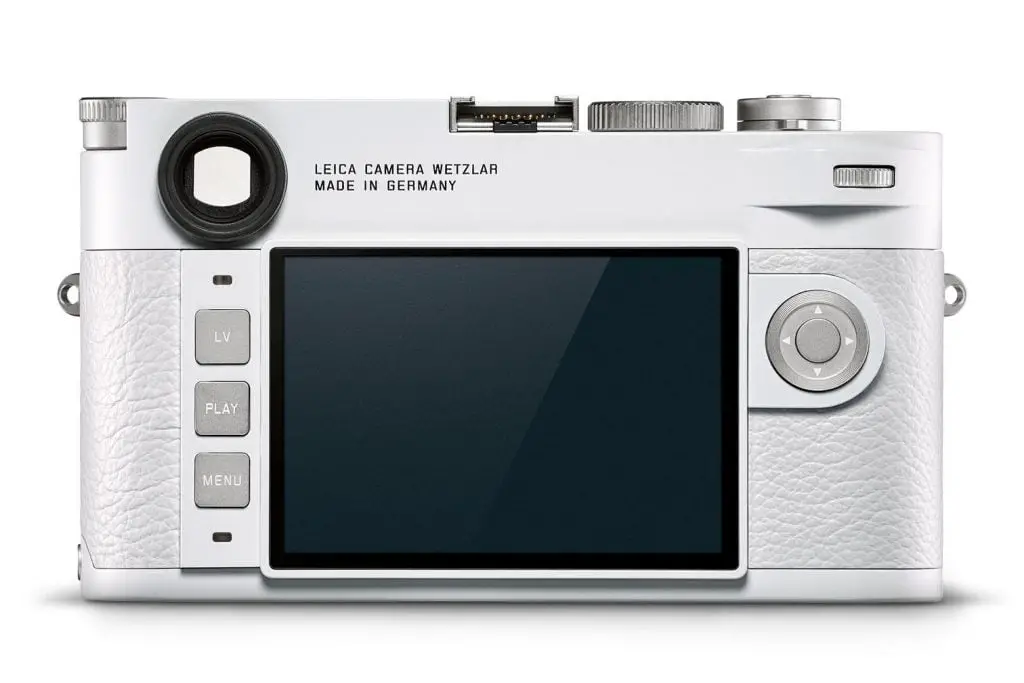 The camera will come with a matching Leica Summilux-M 50 f/1.4 ASPH in silver. The shutter of the camera has also been designed to be quieter. You also get a touchscreen for the first time on an M series camera.
Below are the noteworthy specs for the camera
24 Megapixel full-frame CMOS sensor
Leica M mount
Manual focus
1.04 Million pixel Touchscreen
Focus peeking
5 fps
ISO 100 to ISO 50000
1/180s flash sync
Dimensions of approx. 139 x 38.5 x 80mm
680 grams including the battery