Opensource photo processing software Darktable has just released a major update for its software. Version 3.0.0 comes with a whole host of key new features that the users have been asking for a while.
The entire GUI has been updated so it is now themeable and comes with a whole host of default themes already installed.
There are also a few new shortcuts so you can toggle things like the histogram, sidebars, navigation modules with ease.
The lighttable view has a new timeline and is also made to be usable on 4k and 5k monitors.
You can now also export directly to Google Photos from within the software and create albums if necessary.
All your tagged photos can be viewed in a hierarchy and are also searchable.
This is on top of making the software more efficient as a whole with CPU and other processing improvements.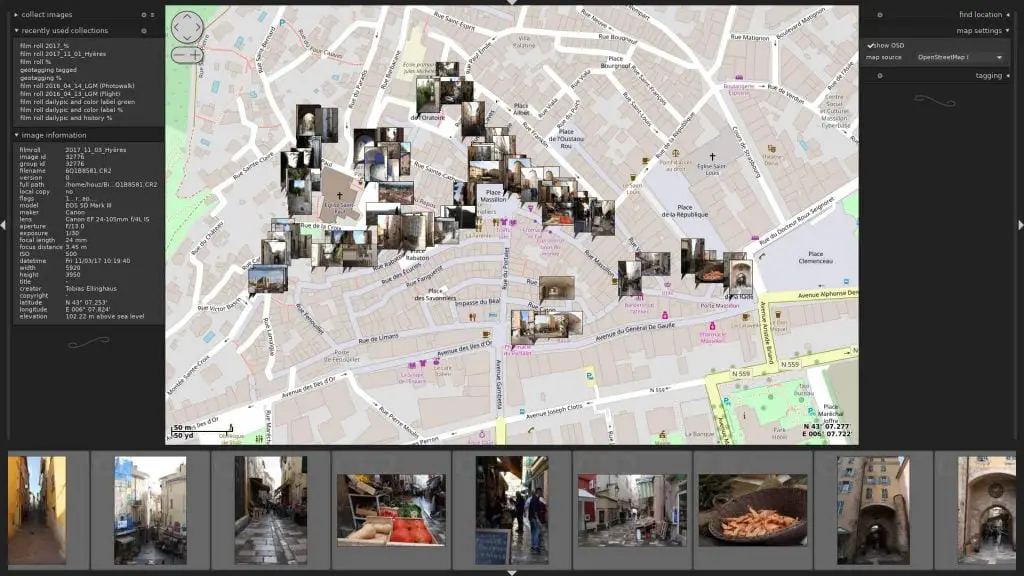 With Adobe moving to a subscription-based model for its photography applications, more and more hobbyist photographers are looking for free/one-time payment solutions to process their RAW files.
Darktable is able to provide a workflow with non-destructive editing similar to paid options. The software is cross-platform and supports all popular image formats. You can download the software from darktable.org which also where you can see a complete list of features.
If you are a user who has switched to Darktale from Adobe products, please let us know how your transition went and whether you were able to meet all your needs.