After much speculation, Sigma has officially announced the release of their new 70-200mm f/2.8 DG DN OS Sports lens. This lens is designed specifically for mirrorless cameras and is available in Sony E and Leica L mounts.
One of the standout features of this lens is its impressive image stabilization, offering up to 7.5 stops of stabilization. It also boasts a durable construction and has fast AF motors. Additionally, the lens includes an inner zoom mechanism that does not affect the length of the lens.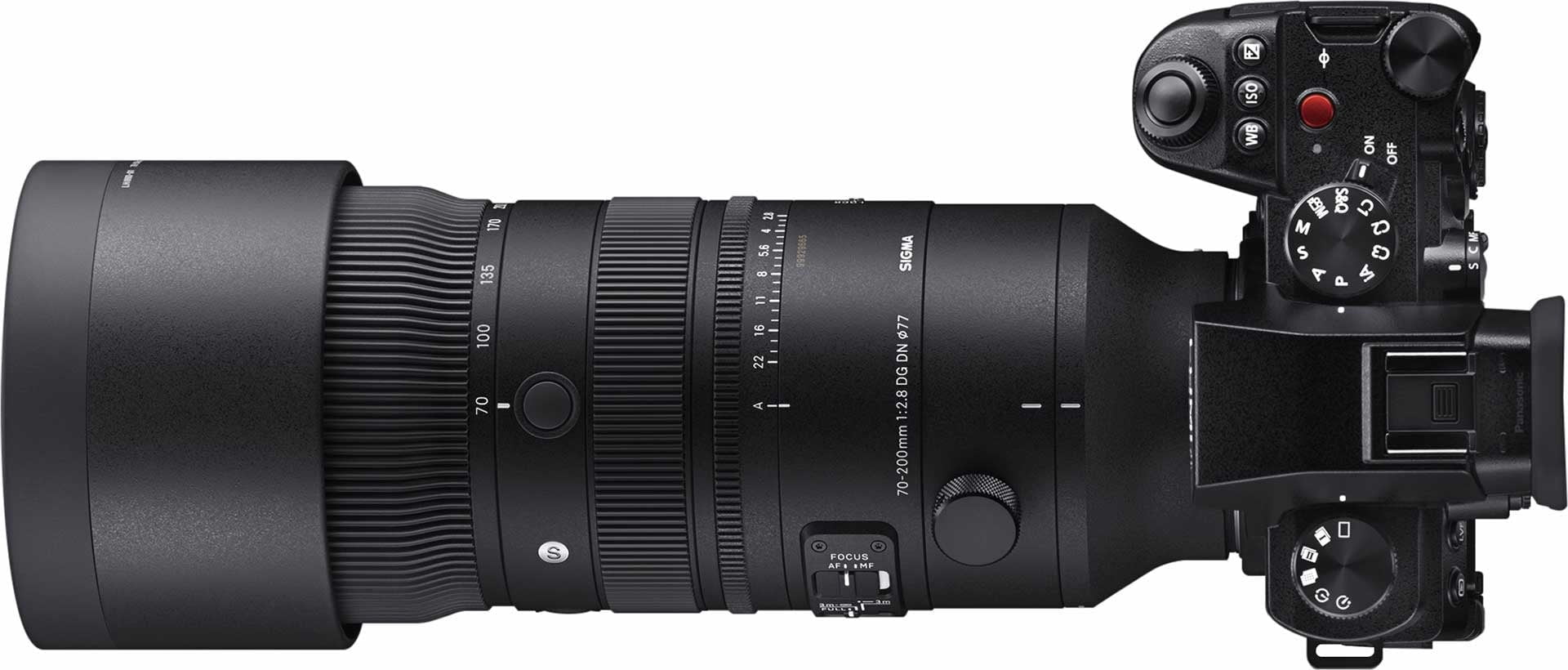 Photographers have been eagerly anticipating the release of this lens, especially those who have used Sigma's previous 70-200mm f/2.8 DG OS HSM lens for DSLRs. With a closer look at the specifications, it seems that Sigma has delivered on expectations.
The 70-200mm f/2.8 DG DN OS Sports lens joins Sigma's other popular zoom lenses, the 14-24mm f/2.8 DG DN Art and the 24-70mm f/2.8 DG DN Art, to form what is often referred to as the "Holy Trinity" set of zooms. Many professional photographers consider these lenses essential for their work.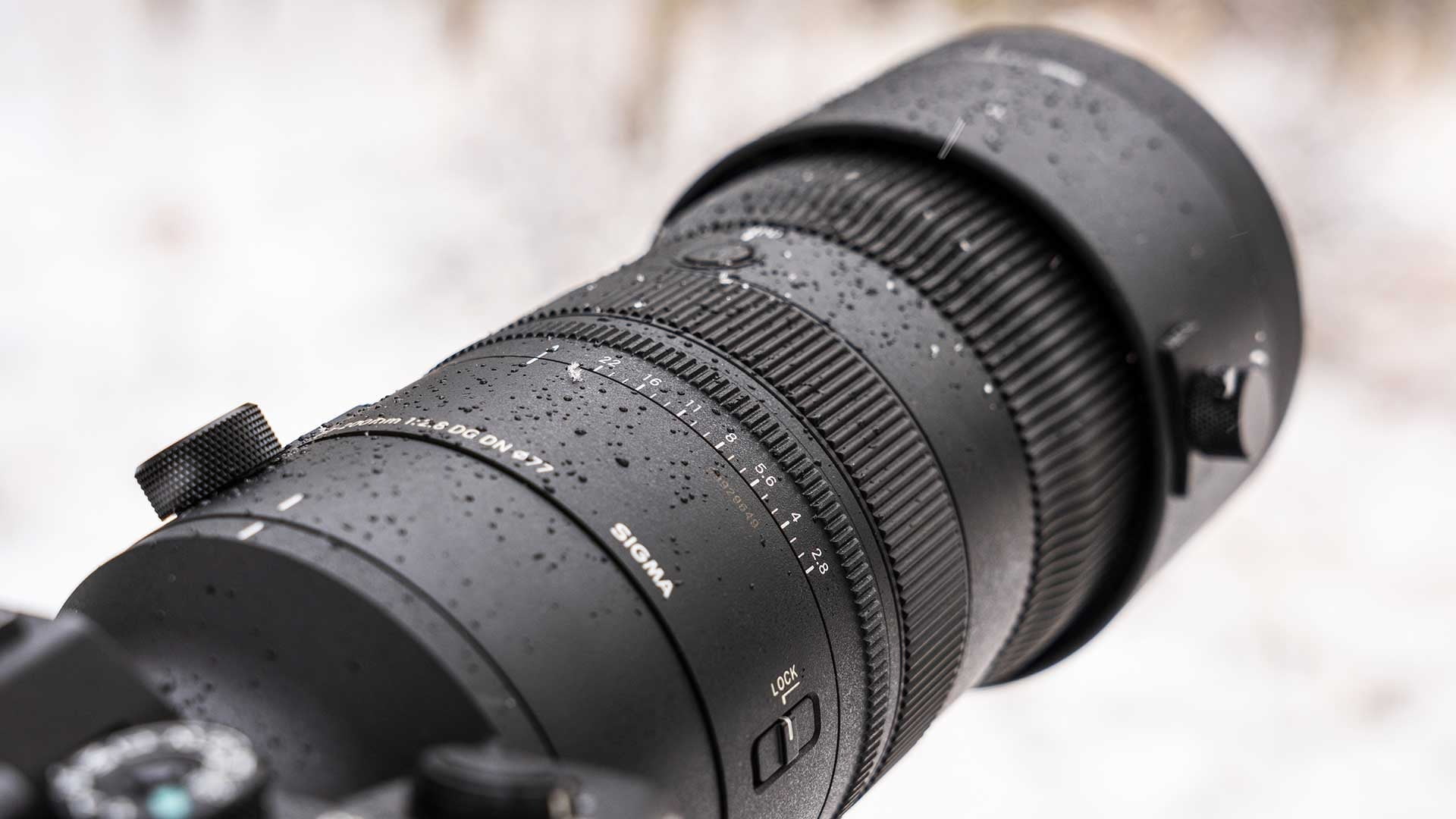 Notable features of the new lens include a Dual HLA-driven floating focus system for quick and accurate autofocus. The lens also incorporates Sigma's latest OS2 stabilization technology, offering up to 7.5 stops of shake reduction at the wide end and 5.5 stops at the telephoto end.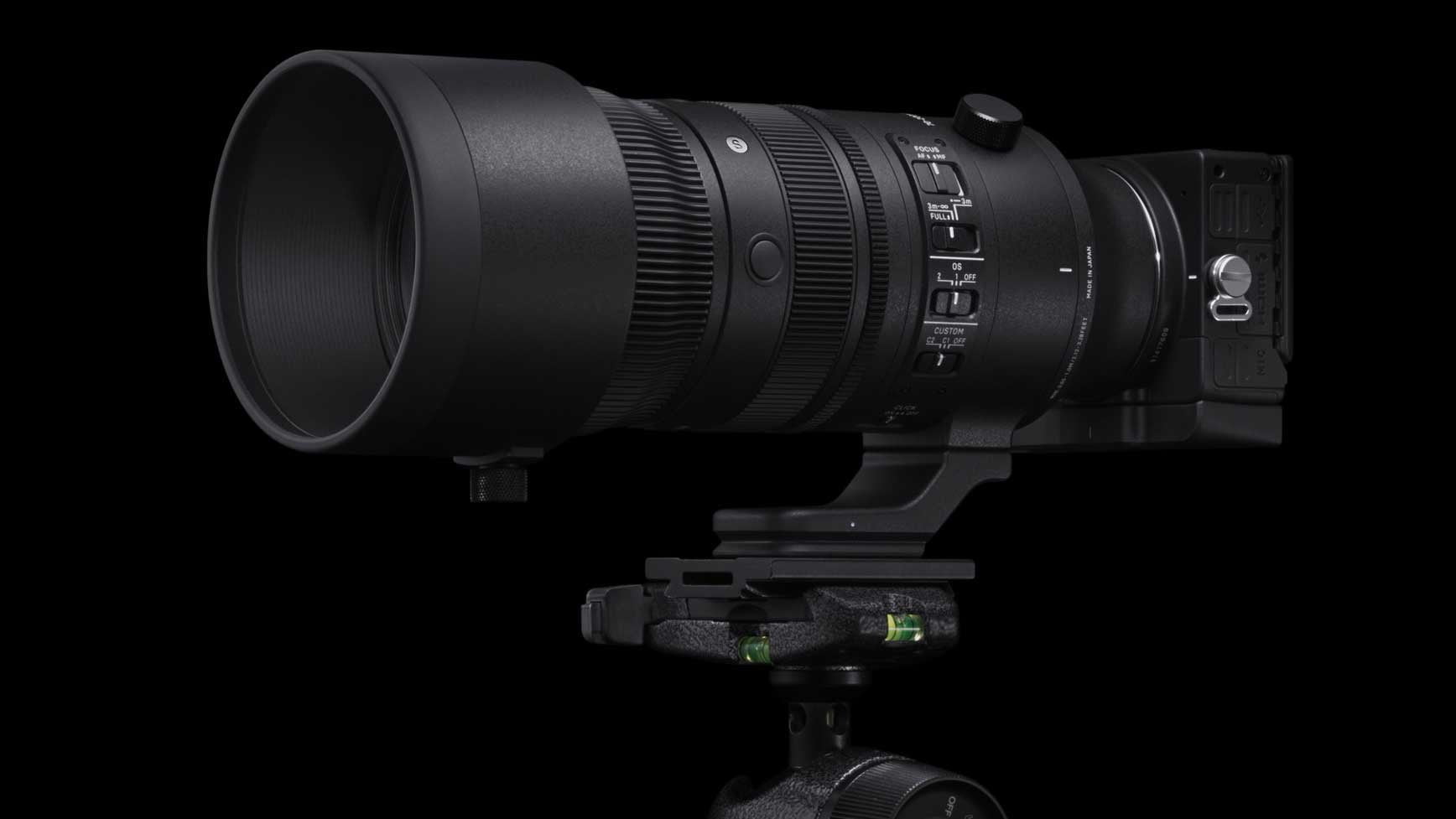 Built to withstand various shooting conditions, the Sigma 70-200mm f/2.8 DG DN OS Sports lens has a construction that combines magnesium alloy, carbon fiber-reinforced plastic, and thermally stable composites. This ensures smooth operation in all temperatures. The lens is also dust and splash-proof for better all-weather durability. Additionally, an internal focus mechanism minimizes the risk of potential ingress and prevents the lens from extending when zooming in and out.
Compatible with Arca Swiss tripod heads, the lens features a detachable foot that allows for easy removal from the tripod without completely removing the plate. This convenient feature is something that I personally added to my Nikon 70-200mm f/2.8 VR lens using a third-party Arca-Swiss foot.
To maintain consistency in functionality, the front element of the Sigma 70-200mm f/2.8 DG DN OS Sports lens does not rotate during focus adjustments. This ensures that matte boxes or ND grad filters remain properly aligned while in use. Moreover, the front element is treated with water and oil-repellant coatings to keep it clean and clear.
Photographers can now pre-order the Sigma 70-200mm f/2.8 DG DN OS Sports lens in Leica
L and Sony E mounts for $1,499. The expected shipping date for this lens is December.
| | |
| --- | --- |
| Focal length | 70-200mm |
| Max aperture | f/2.8 |
| Min aperture | f/22 |
| Lens mount | Leica L / Sony E |
| Format | Full-frame |
| Angle of view | 34.3° – 12.3° |
| Minimum focus distance | 65cm (W) – 100cm (T) |
| Max magnification | 1:5.2 (at focal length 200mm) |
| Optics | 20 elements in 15 groups |
| Focus | Autofocus |
| Stabilisation | 7.5 stops (W) / 5.5 stops (T) |
| Filter size | 77mm (front) |
| Dimensions | 90.6 x 205mm |
| Weight | 1,345g (includes tripod foot) |
| Price | $1,499 |