Here is a random bit of interesting information. The world's smallest camera according to the Guinness Book of Records is the Omnivision OV6948.
Made by Omnivision technologies in California, the camera is a mere .57mm x .57mm x .23mm in dimensions and is a specialist medical camera to be used in endoscopes during surgery. The camera also produces less heat than its competitors making it a better fit for certain types of surgeries.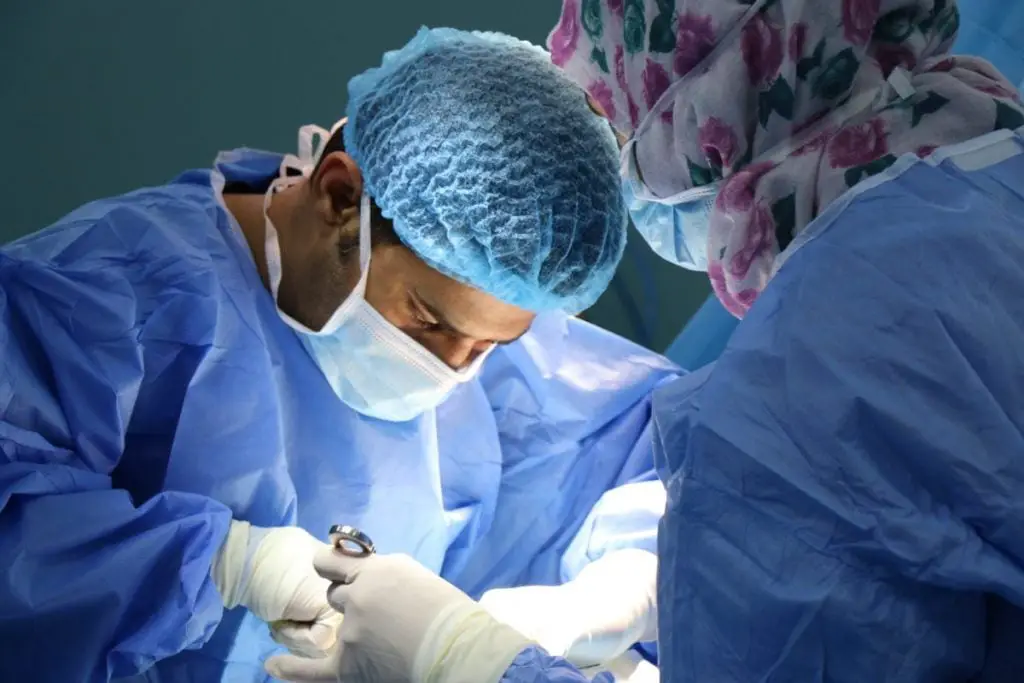 To put the size of the camera in perspective, it is smaller than a grain of sand and a resolution of 200×200 pixels. It is able to give a live video feed of 30fps with a wide 120-degree field of view.
Previously, procedures in the body's smallest anatomy were performed either blind or using low quality images from fiberscopes, as existing cameras were too big and reusable endoscopes were not cost effective
The company is hoping that the camera will be adopted by surgeons to make invasive surgery more accessible. With the ability to attach the camera to the end of a 1mm endoscope, it could provide a breakthrough for new types of surgeries that were not possible before.