Introducing the new DJI Osmo Action 4, the successor to the Osmo Action 3. This latest camera promises similar performance, but with the added benefit of a larger sensor that enhances image quality.
Unlike its predecessor which featured a Type 1/1.7 sensor, the Osmo Action 4 comes with a Type 1/1.3 sensor, while maintaining the same 155-degree field of view.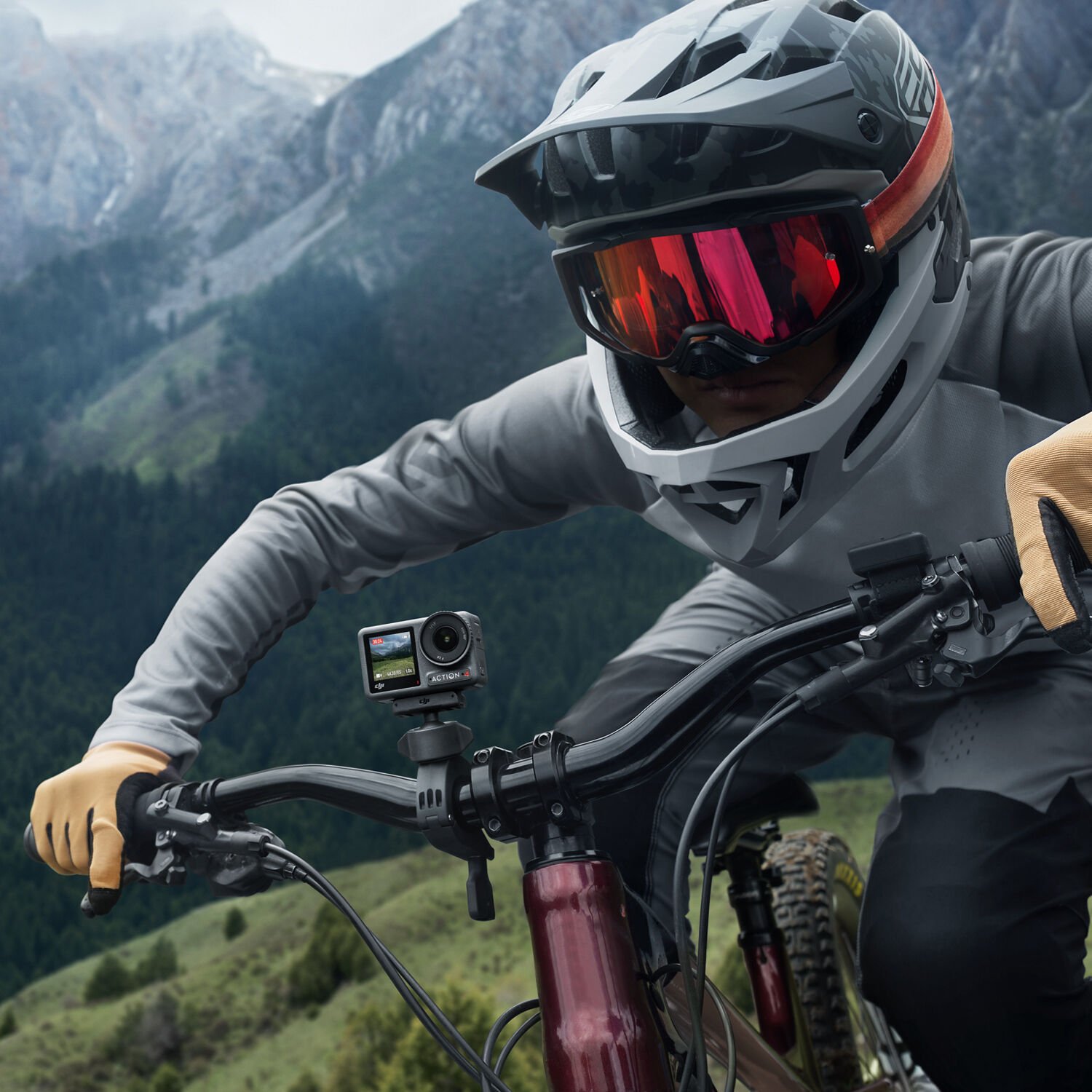 This sensor size is unique and is also found in DJI's new Air 3 drone, suggesting that they could be using the same sensor. For comparison, the Samsung Galaxy S20 Ultra uses a Type 1/1.33 sensor, which is very close in size.
The standout feature of the Osmo Action 4 is its sensor, which DJI emphasizes in its sales pitch. Surprisingly, the camera doesn't offer any updates to its frame rate options, and DJI doesn't mention anything about photo capabilities. It's clear that the focus is on video.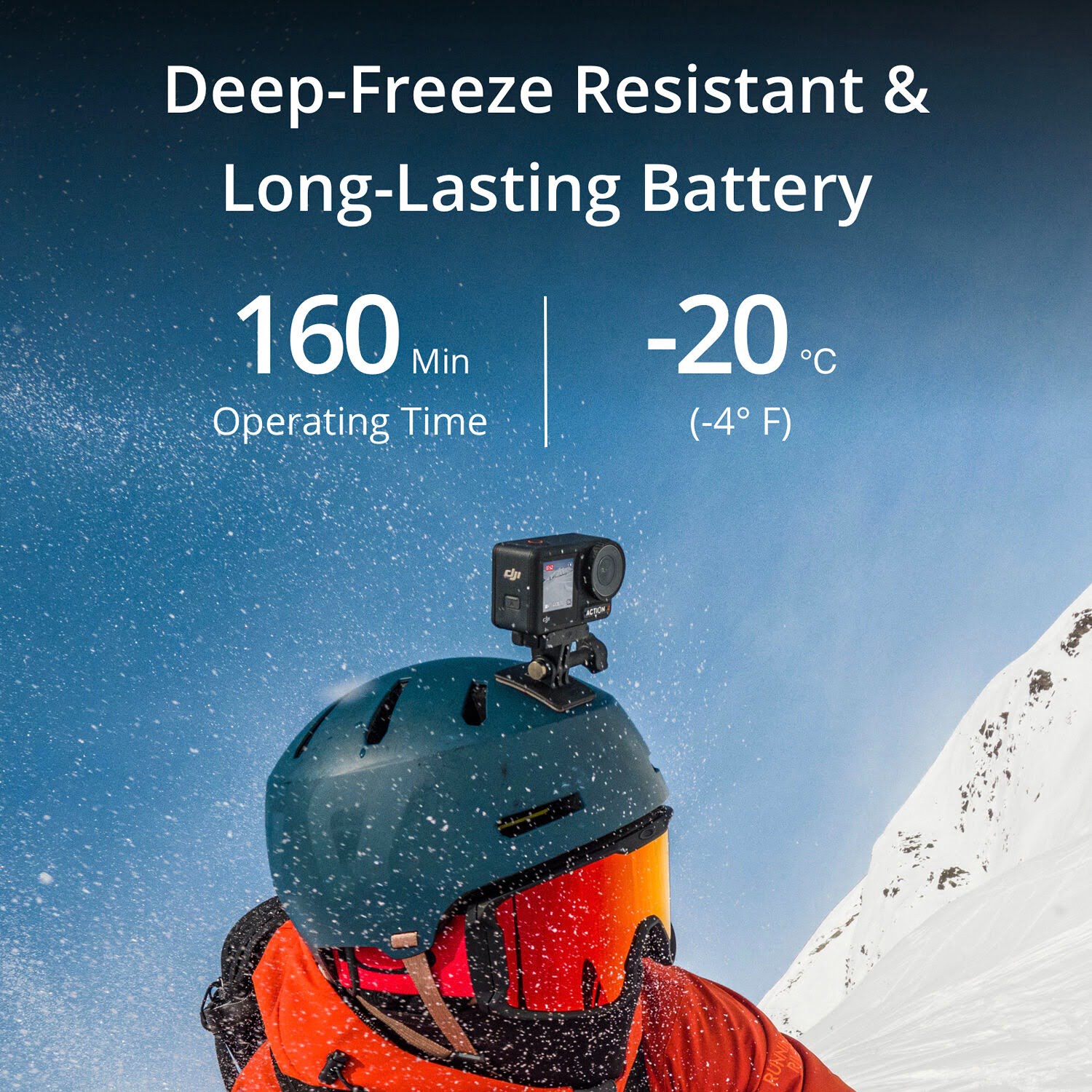 The camera features a wide lens with an f/2.8 aperture and the ability to shoot up to 4K at 120 frames per second in 10-bit D-Log M color. DJI also includes an "advanced color temperature sensor" that ensures accurate color reproduction in any shooting situation, even underwater.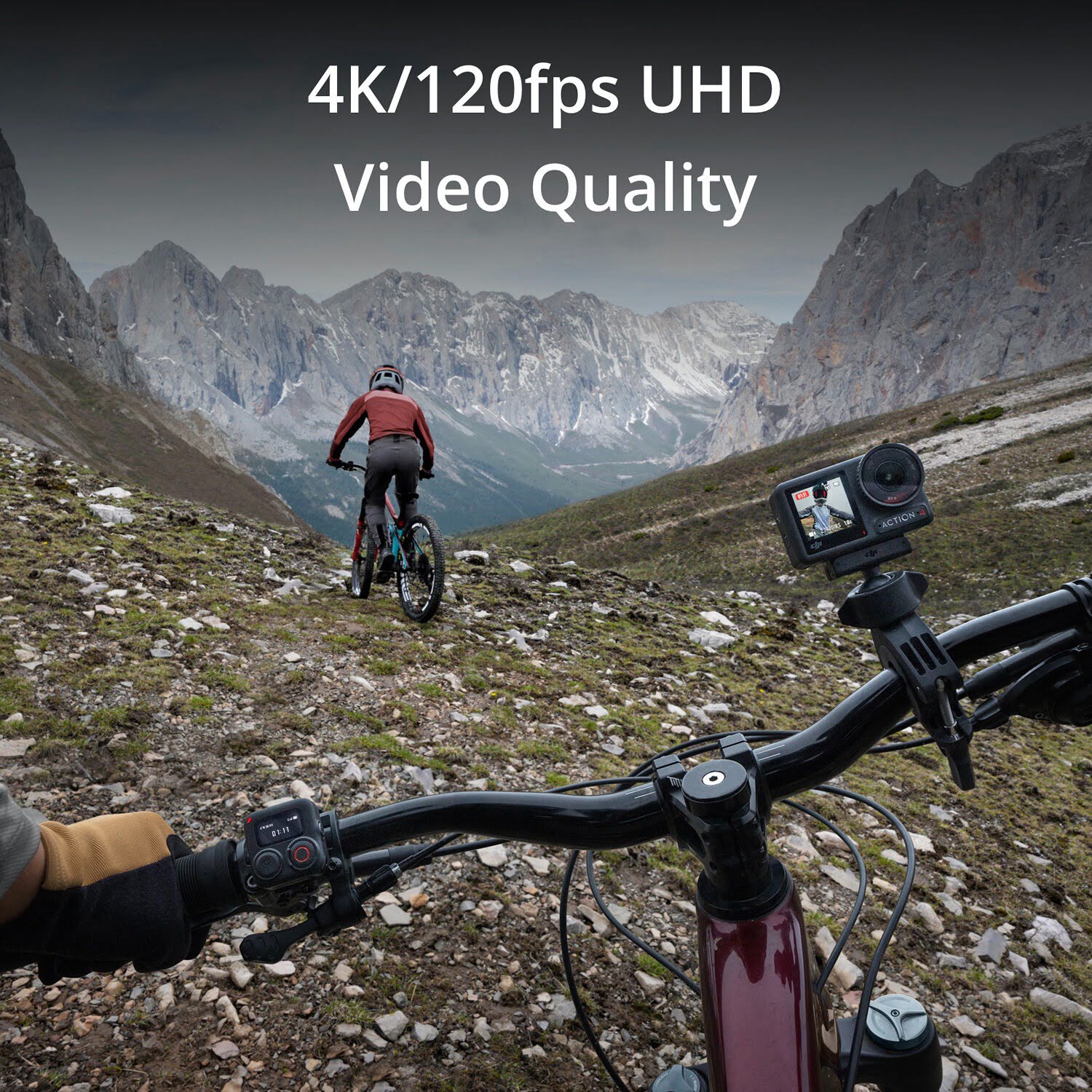 Battery life on the Action 4 is similar to, if not slightly weaker than, its predecessor. This may be due to the power requirements of the new sensor. The Action 3 boasted up to 160 minutes of recording time on a single charge, whereas the Action 4 promises up to 150 minutes.
However, it's worth noting that these figures are based on recording at 1080p/24fps (16:9), with RockSteady on, Wi-Fi off, and the screen off. Recording at higher resolutions will result in reduced recording time for both cameras.
One feature that remains unchanged is fast charging, allowing the camera to reach 80% battery capacity in just 18 minutes.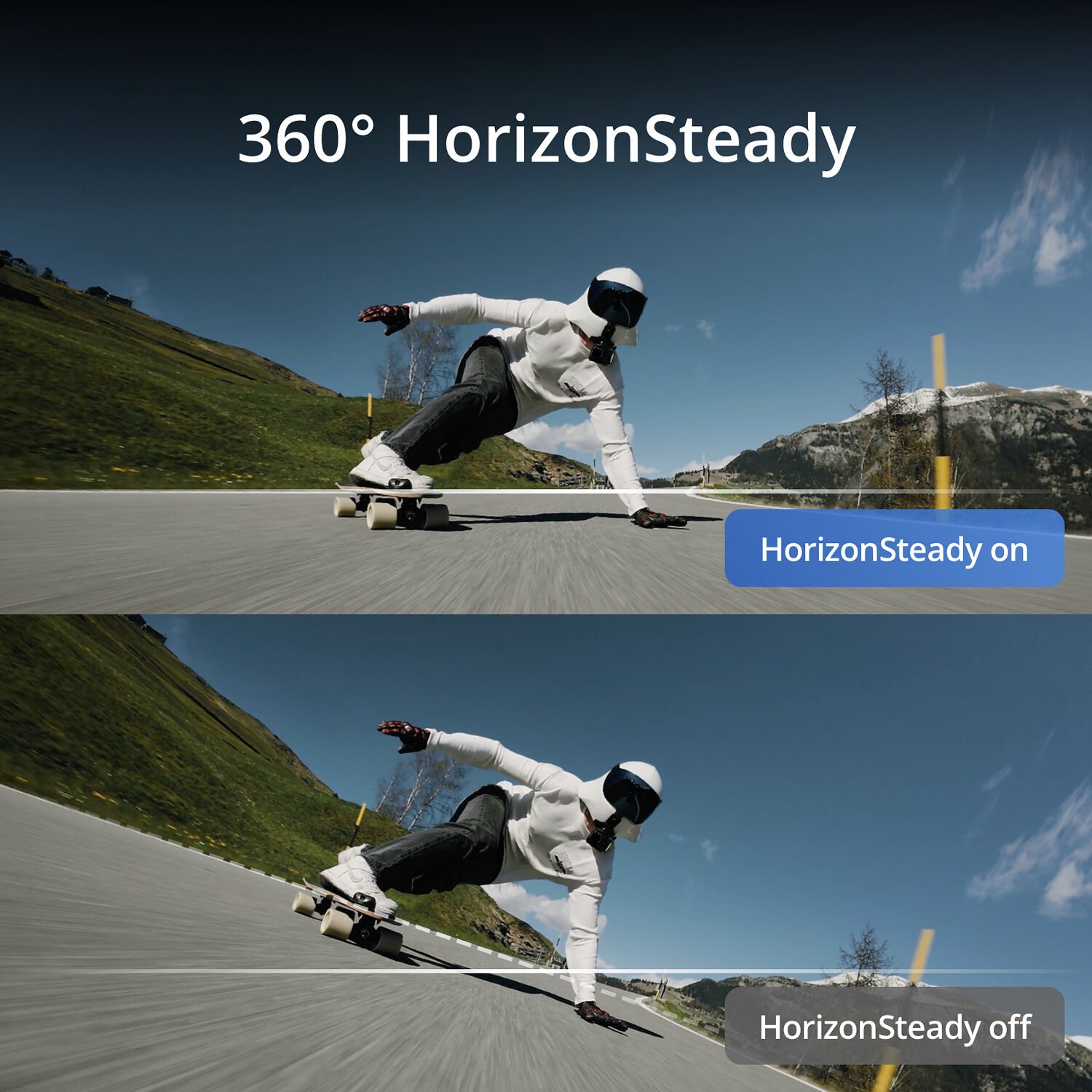 Like other DJI products, the Osmo Action 4 offers a range of features to support image capture. It includes vertical shooting capability, a convenient magnetic quick release, front and rear-facing LCD screens, and the ability to shoot underwater up to 18 meters (59 feet) without a case.
In terms of shooting functions, the camera offers voice control, the ability to switch between five custom modes, an improved system to minimize the presence of a selfie stick in footage, and impressive audio performance, thanks to three microphones and wind noise reduction software.
The Osmo Action 4 is available for $399 and includes the camera itself, one Osmo Action Extreme Battery, the Osmo Action Horizontal-Vertical Protective Frame, the Osmo Action Quick-Release Adapter Mount, the Osmo Action Curved Adhesive Base, an Osmo Locking Screw, a Type-C to Type-C PD Cable, an Osmo Action Lens Hood, and an Osmo Action Anti-Slip Pad.