Unsplash is not without controversy. Many photographers do not like the way it doesn't seem to offer any protection for photographers. The lack of a proper vetting process while users upload photos has caused some trouble in the past.
But let's forget that for a second and focus on the announcement made by the company today. There is a huge archive of historical photos around the world maintained by some of the biggest educational institutions and Unsplash has just announced a partnership whereby it is bringing 1200+ photos into its catalog for free use.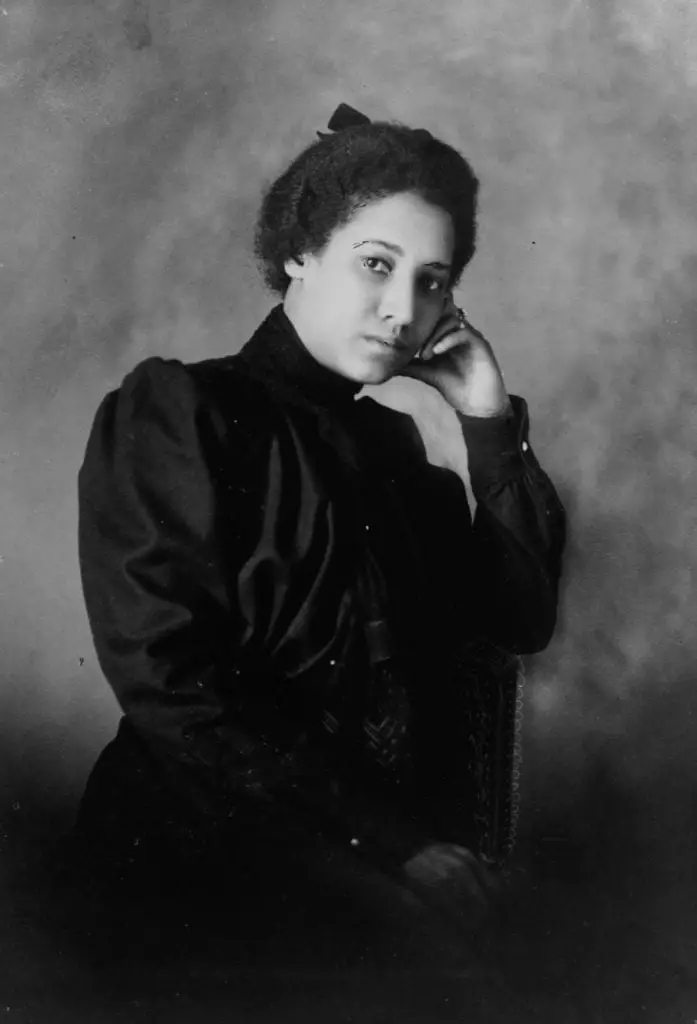 With an audience of over 300 million a month, it brings visibility to photos that might have otherwise not be very well known. Looking at some of the photos, we can see some iconic images made available to use free of charge.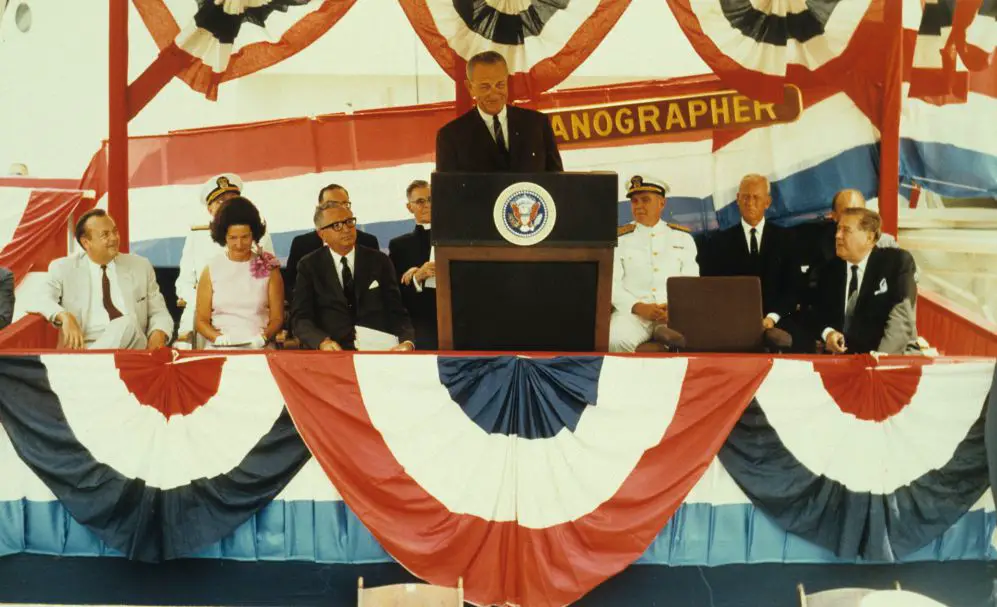 As keepers of one of the nation's largest collections, we are dedicated to making our resources available and accessible and do so Free to All.  Digitization efforts for our extensive collections are ongoing and include architectural plans, manuscripts, maps, photographs, prints, drawings, and rare books.  Partnering with Unsplash helps us share these cultural and historical treasures even more broadly.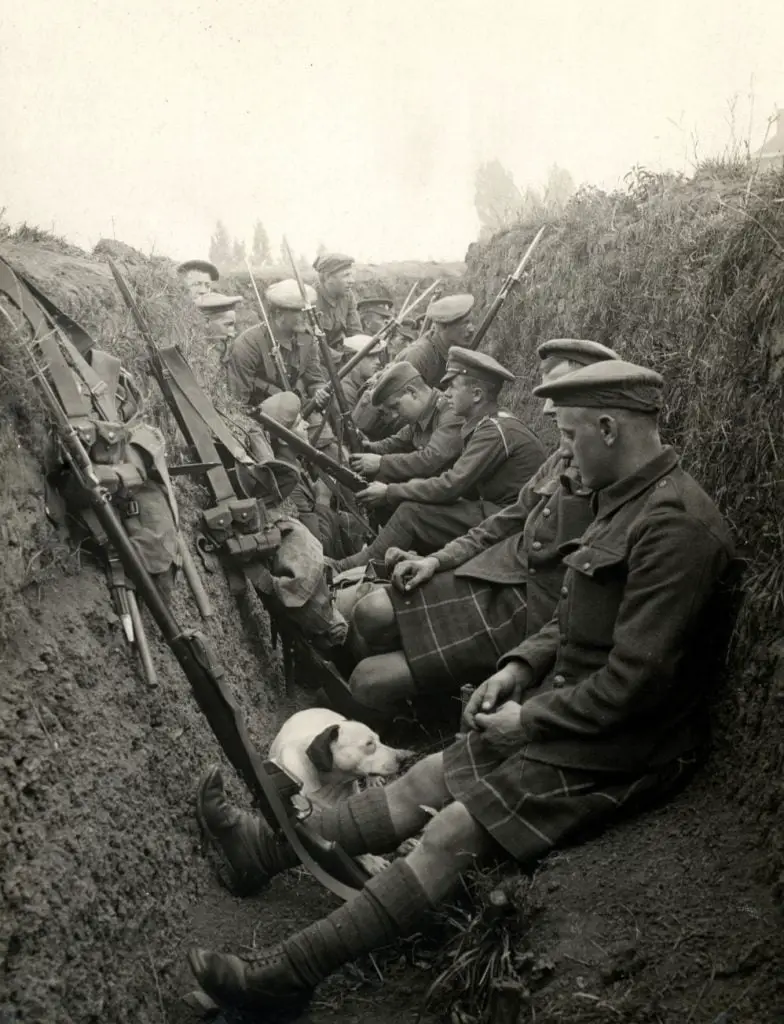 You get access to images ranging from World War to the streets of New York.
The CEO of Unsplash is talked extensively about the role of photography to gain exposure for the often forgotten. The complete list of Institutions sharing part of their catalog is:
Birmingham Museums Trusts
The National Oceanic and Atmospheric Administration Photo Library.
Boston Public Library
Austrian National Library
British Library
Center for Disease Control and Prevention
Europeana
Library of Congress
McGill University Library
Museums Victoria
National Cancer Institute
New York Public Library
United States Geological Survey (USGS)
You can read the full blog post here and learn more about the partnership.