At the recent Connect event, Meta made a big push into artificial intelligence (AI) by introducing a range of new AI features for its apps. One notable addition is Meta AI, a conversational assistant in beta, available on platforms like Instagram, Messenger, and WhatsApp.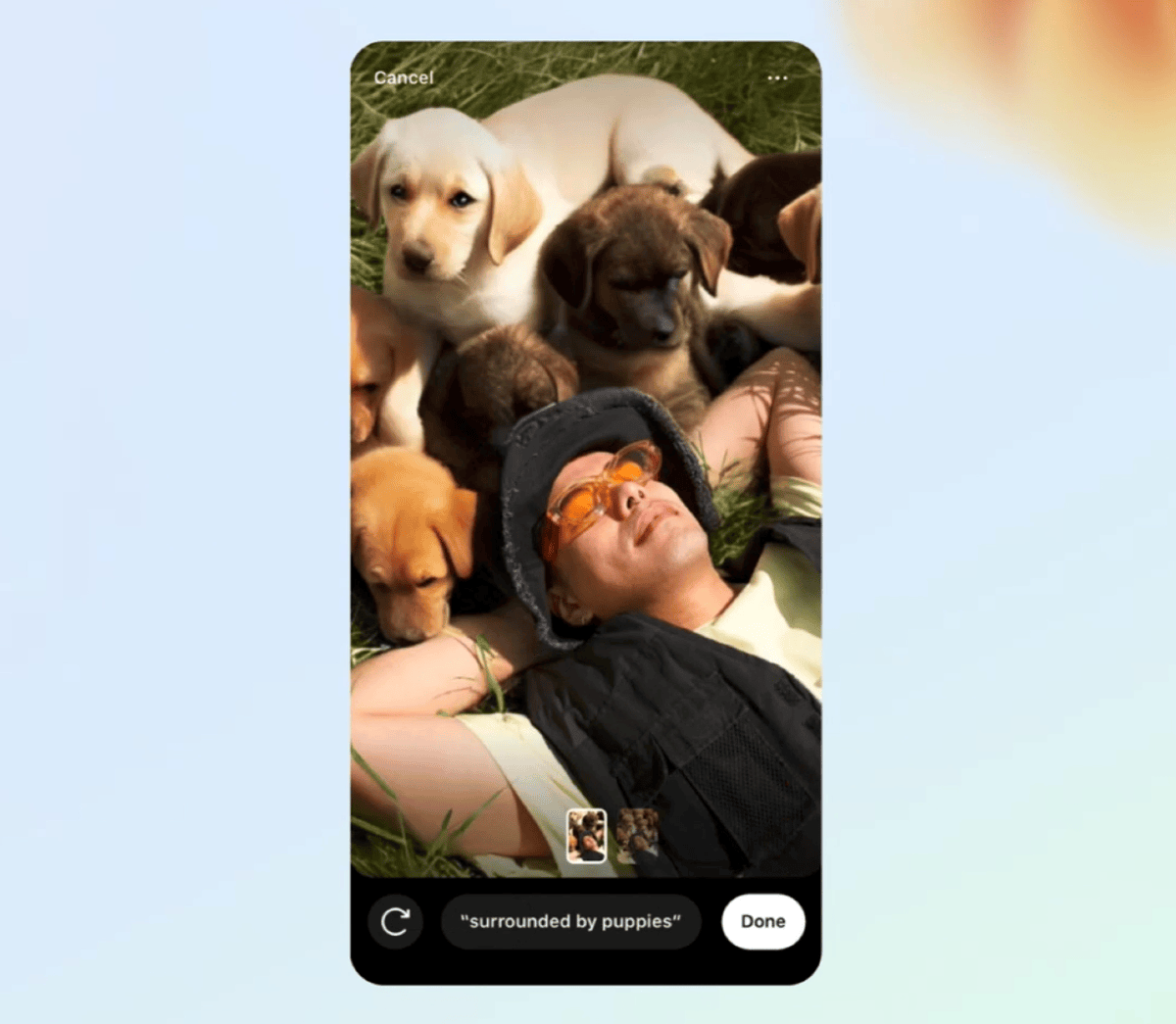 Additionally, the new AI product includes tools for image generation and editing. Users will be able to use the "restyle" feature to redesign their pictures in different styles, such as making a photograph look like a watercolor painting. With the "backdrop tool," users can superimpose themselves into different settings using AI image generation. However, it remains unclear when these AI features will be available on Instagram and other apps.
Furthermore, Meta is actively exploring ways to mark AI-generated images to ensure transparency. The company mentioned that it is experimenting with visible and invisible markers, possibly similar to the use of invisible watermarks by other AI image generators. However, the specifics of how these markers will be implemented have not been detailed.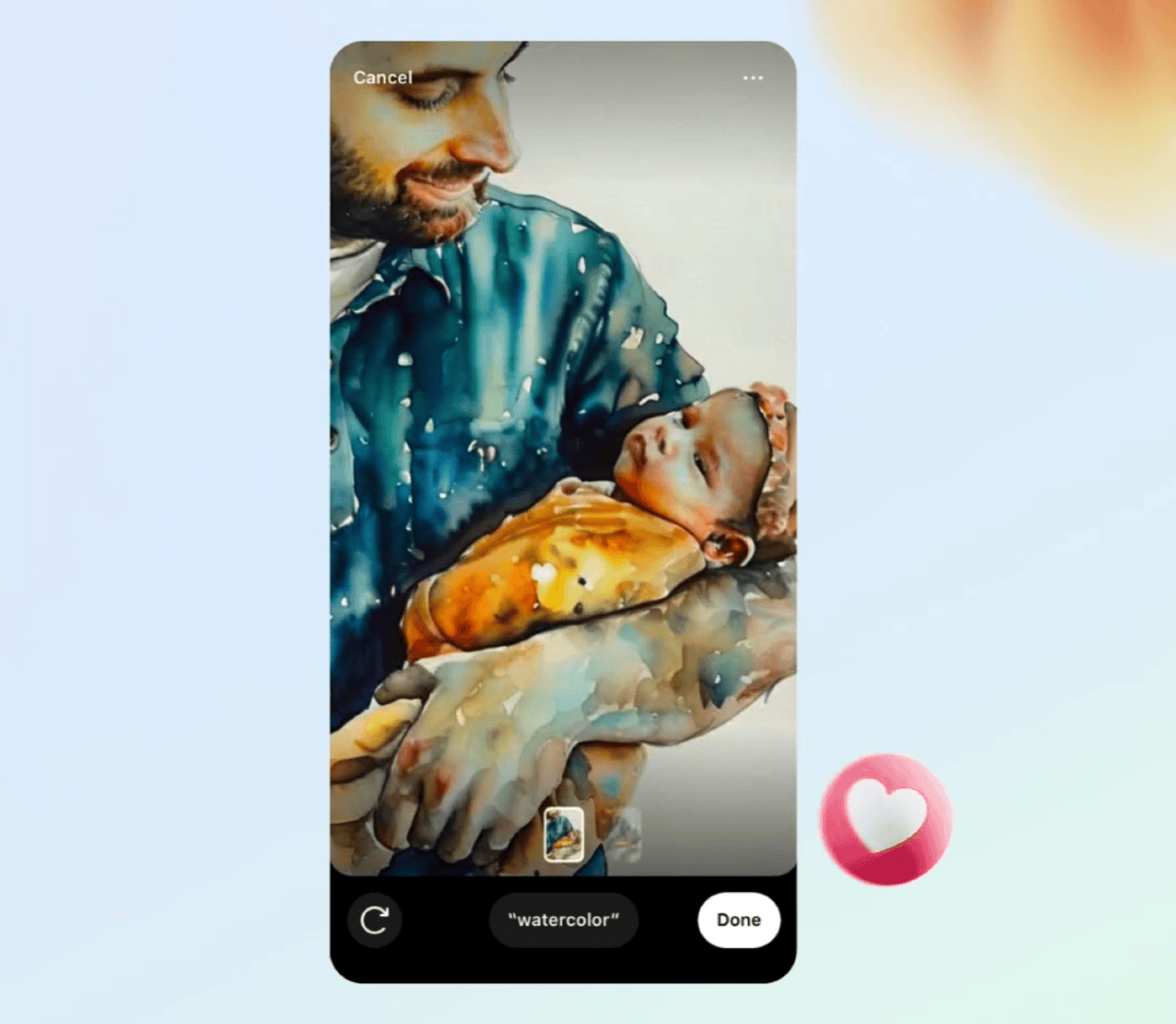 In addition to image editing, Meta announced an AI upgrade for stickers, allowing users to create their own stickers for chats and stories. Initially rolling out in English, users can expect this feature to be available over the next month.
While Meta embraces the potential of AI, the company emphasizes that it takes the risks associated with AI seriously. They are committed to responsible AI development with safety as a top priority. Meta is actively seeking feedback from users to learn from their interactions and improve the AI models to offer an enhanced experience.