Profoto have kept their promise and released an update to their Android app enabling you to control the B10 and B10 Plus right from your smartphone.
As all good things go, this feature was available on iPhones at launch and many photographers found it very useful. The App lets you install firmware updates on your lights and "easily view and control all B10 and B10 Plus settings from the palm of your hand" without having to keep walking to the lights to make any changes.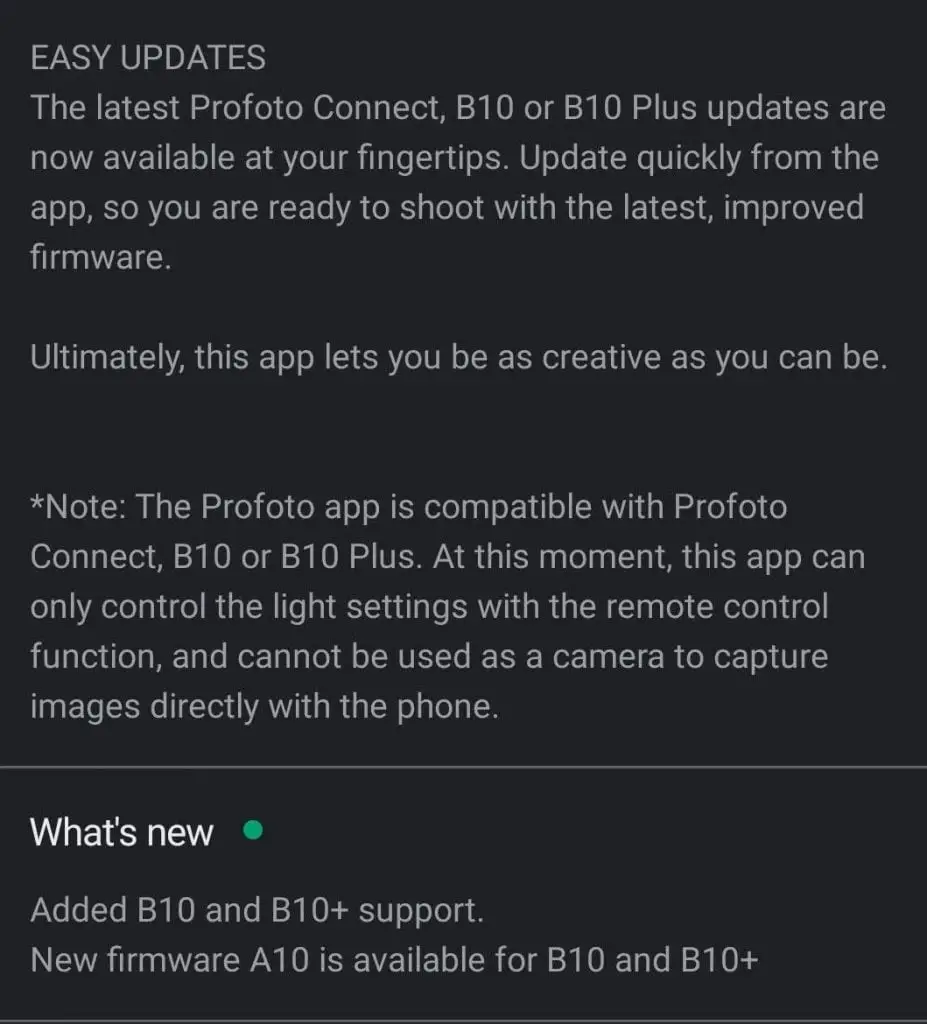 You can read the entire Press release here and watch the accompanying video below.
Once you get used to controlling your lights wirelessly, it is really difficult to go back. This is a welcome update for the users of B10 and B10 Plus and we hope that more companies follow suit.