Hasselblad has introduced the XCD 4/28P lens, a compact 28mm f/4 lens designed specifically for medium format mirrorless cameras. With its small size and lightweight construction, it's perfect for street and travel photography.
Measuring a mere 43.5mm in length and weighing only 245g, this lens is the smallest and lightest in the Hasselblad X System. It provides convenience and comfort, ensuring that your camera gear doesn't weigh you down during long shooting sessions or adventures on the go.
The Hasselblad XCD 28/4P is perfect for street photography enthusiasts, delivering a more discreet and compact design while still capturing the entire scene. Although its maximum aperture of f/4 may not be the fastest, it's more than capable of handling outdoor street photography, where ample natural light is often available.
Weighing just 245g, this lens is an incredibly lightweight addition to your camera kit. This makes it highly suitable for both street and travel photography. After all, why burden yourself with a heavy camera that becomes a burden to carry after just a short while? And at this weight, it's even comparable to popular lenses used for vlogging, catering to various sensor sizes including Micro Four Thirds.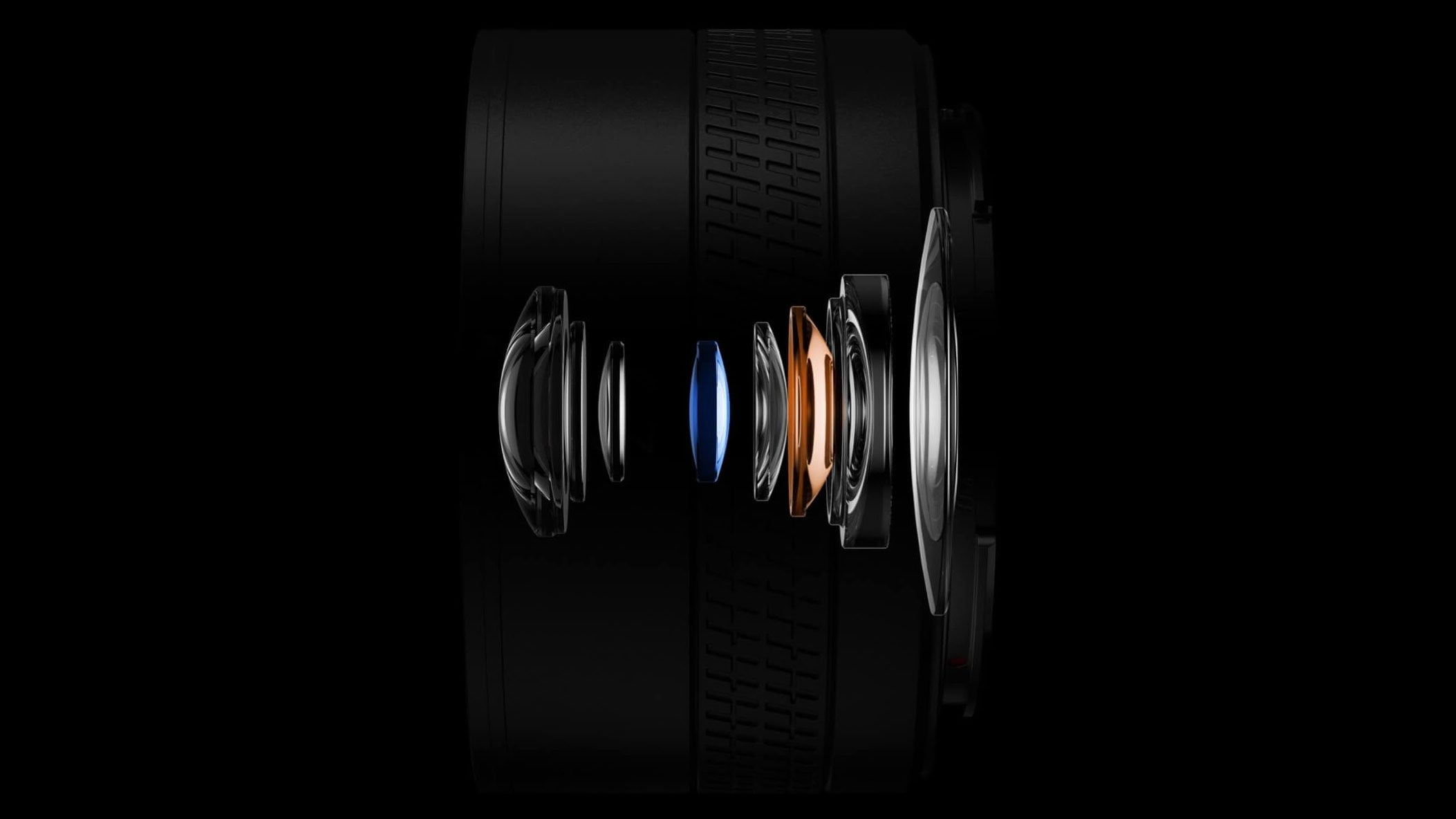 Equipped with a leaf shutter, the Hasselblad XCD 28/4P offers a maximum shutter speed of 1/4000th of a second. This allows for optimum performance in bright, sunlit conditions, empowering you to use more powerful lighting equipment without compromising your shots.
You can preorder the Hasselblad XCD 28/4P lens for $1,679, and it's expected to start shipping soon.