Back in April at NAB 2023, we got a sneak peek at the Hollyland VenusLiv, a compact streaming camera. Previously known as "Venuss", it has now been officially announced with a few changes.
The Hollyland VenusLiv stays true to what was shown at NAB. It is primarily designed for live streaming and can be used in both horizontal and vertical orientations. The camera boasts high-speed autofocus and offers multiple connectivity options.
It's always interesting to see companies that typically focus on complementary camera products venture into the camera market itself. Although Hollyland is not aiming to compete with well-established camera companies like Nikon, Sony, and Canon, they have done a decent job with the VenusLiv.
Unlike cinema or mirrorless cameras used for narrative work or other projects, the VenusLiv is purpose-built for live streaming. It does have an SD card slot for offline footage capture at 1080p resolution, but that is not its main focus.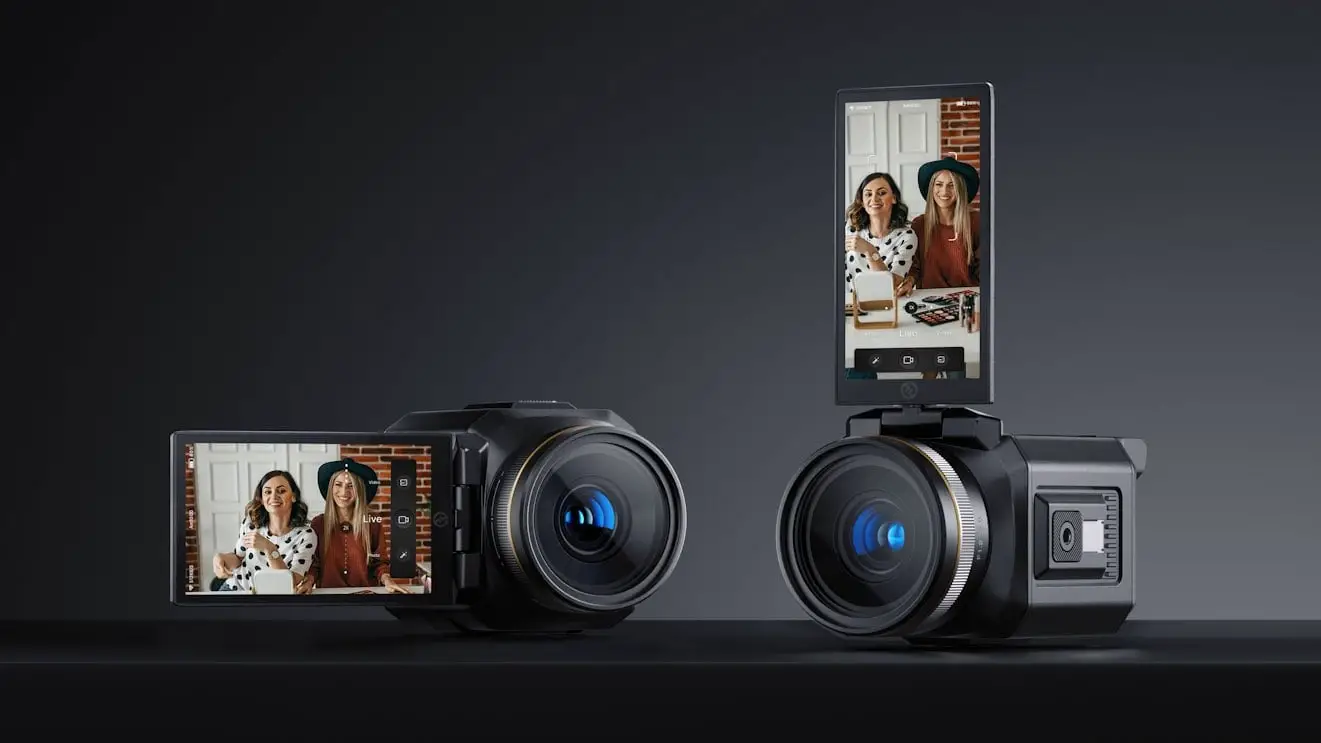 Yes, you read that correctly. It's a 1080p camera, not 4K. Some might feel that the resolution versatility is underwhelming considering the price point, especially when other 4K webcams equipped with gimbals and tracking features are available for under $300.
The built-in lens provides an optical zoom range equivalent to 24-70mm and can be combined with a 2x digital zoom, offering a total zoom of up to 6x equivalent to 135mm field of view.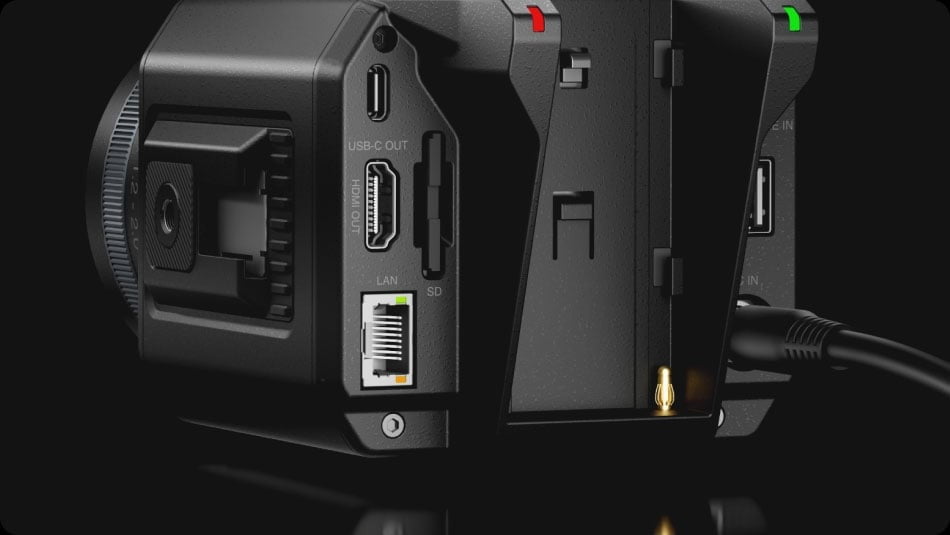 Considering the 1080p HD resolution, it is recommended to stick to the 3x optical zoom range. Utilizing digital zoom along with YouTube compression could lead to quick image degradation.
The camera includes a large touchscreen display that can be rotated to various angles. This allows for monitoring the view behind the camera when streaming other subjects. When capturing oneself, the display can be fully rotated to face the front, enabling real-time monitoring of composition, focus, and other shot aspects. Additionally, a full-sized HDMI socket is available to connect an external monitor.
The Hollyland VenusLiv offers gigabit wired ethernet and wireless network connectivity, which gives it an edge over many dedicated live-streaming cameras that typically only support WiFi or USB connectivity.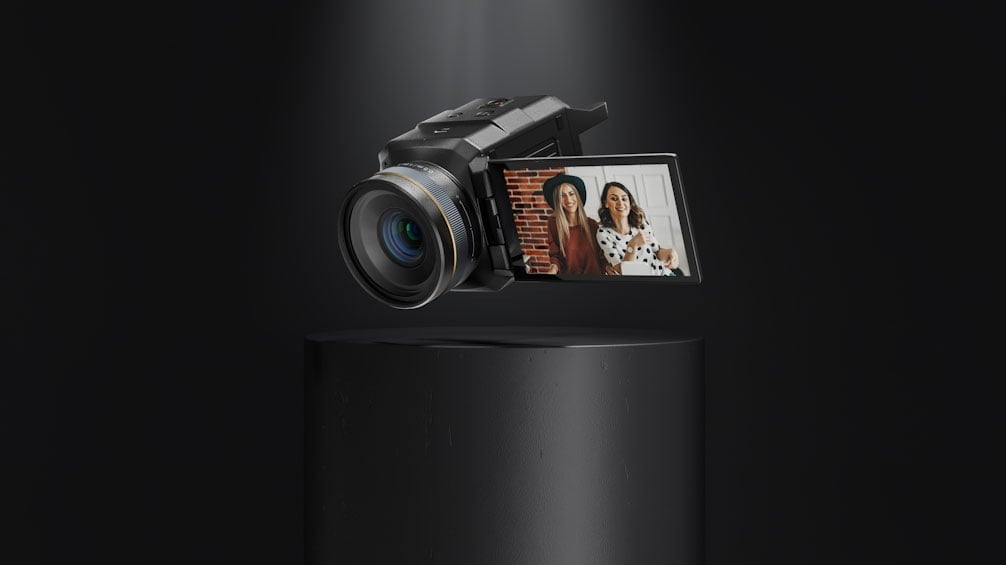 Speaking of USB, the VenusLiv is equipped with three USB ports. One is a Type-C USB 3.1 port for use as a USB camera with a computer. The second is a Type A host port, although its purpose is unclear from the information provided by Hollyland.
Lastly, there is another Type-C USB port on top of the camera, which functions as an audio interface and is compatible with the Hollyland Lark C1 and Hollyland Lark Max. Compatibility with other USB microphones, such as the Rode VideoMic NTG, is unknown.
Additionally, the camera features a 3.5mm mic/line input socket as a backup option in case USB audio is not feasible. Unlike typical streaming cameras that rely on WiFi or USB, the VenusLiv also provides a full-sized HDMI socket.
Lastly, the camera has an SD card slot for storage, which according to Hollyland, supports SDXC cards with a capacity of 64GB or higher. There is no mention of an upper storage limit, so it may potentially work with large 1TB cards.
Although one might not expect a streaming camera to be expensive, the Hollyland VenusLiv comes at a relatively high price. If you decide to purchase one, it is currently available for $999.
Personally, I might pass on this one, but I'm curious to see how it performs in comparison to other streaming solutions and cameras available on the market.